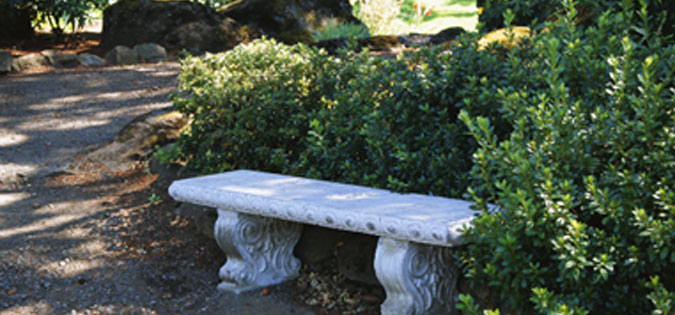 The Midwest Jesuits recently featured a story "On Retreat with the Jesuits," interesting in particular for readers who may not have previously experienced an Ignatian retreat.
Silent prayer is part of many Jesuit retreats, but retreatants also typically meet one-on-one with a spiritual director.

"Retreats are very much between a person and God," says Fr. Chris Manahan, SJ, director of the Jesuit Retreat House on Lake Winnebago in Oshkosh, Wis. "Directors are only there to the extent that the person and God find them useful."

Retreat directors also often use presentations to help retreatants focus on important spiritual themes.

"Our attempt is to make time for retreatants to interiorize those presentations with the Lord," says Fr. Francis Daly, SJ, director of Manresa Jesuit Retreat House in Bloomfield Hills, Mich. "Hopefully, they are not just coming for presentations but to grow in their relationship with God through personal prayer."
Have you been on a retreat at a Jesuit retreat house? What would you say is important for those who have not been on an Ignatian retreat to know before going on one?