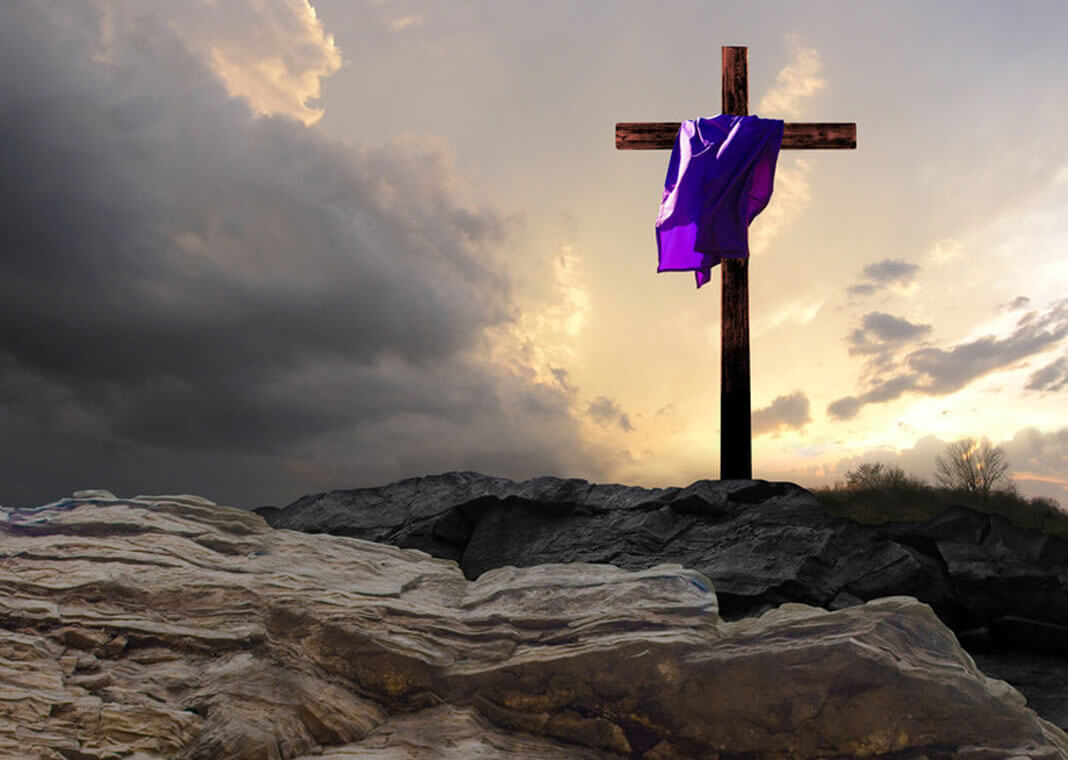 I remember the smooth, slippery feel of vinyl seats in the waiting room. I remember the sounds of children climbing all over the large, soft blocks in the middle of the room. There was the muffled sound of a woman at the counter asking a question. And there was a young mom holding tight to the child in her lap, whispering close to his ear and watching me. To be honest, I thought everyone was watching me. I remember the feeling of swallowing hard against the tears welling in my eyes and saying to myself, "It is going to be OK." I remember texting my husband, "I wish you were here," and then sitting back to breathe, pray, and wait to hold my son in my arms when he woke up.
These are just a few tangible memories from the morning I learned my oldest son had hearing loss. We were in an outpatient facility, and an audiologist was performing an auditory brainstem response test or ABR. My son was put under anesthesia while the audiologist measured his brain's response to sound. I was told it was the only way I could definitively know that a four-year-old child had hearing loss. (Normal booth tests are hard for young kids.) The feel of the vinyl seats and the eyes on me came immediately after the audiologist had taken me aside and confirmed the loss. The truth was, however, I already knew the result long before the test. Call it mother's intuition or just a process of elimination from observing my son navigate the world for his first four years. So why did I feel like crying?
What was I upset about? We would be OK. There was no need to cry. Hearing loss can be such a beautiful part of a person; I knew that. "Get it together, Gretchen," I told myself as I searched for some podcast to distract me while I waited for my son to wake up from anesthesia.
I often try to avoid giving into tears. Maybe I do not want to upset others. Maybe I do not want to look ridiculous. Or maybe I do not want to look weak. But why do I think showing emotion is weak? Is it not just human?
I wonder sometimes: what if instead I thought showing emotion was a sign of strength?
After all, paying attention to emotions is central to Ignatian spirituality. Ignatius teaches that the movements in our souls tell us something about what God wants us to hear. If I am not willing to sit with and feel those emotions, however, how can I get out of them what God intends?
As we enter into the Lenten season, I wonder what it would look like if I considered Lent to be a time to experience emotion with Jesus. What would happen if I walked with Jesus down the road to Calvary this Lent and tried to feel with him every step of the way? What if I let myself experience the emotions that he must have been feeling as he was rejected, scorned, whipped, and made to carry a cross? What if I stood by him while he hung on the Cross and just let the tears fall?
Emotions can be a sign of strength. They can be something that allows us to connect with others. And in prayer and contemplation, they can be a way to connect with Jesus and make his Passion our passion as well.
I think this mode of thinking would really change things this Lent, don't you?