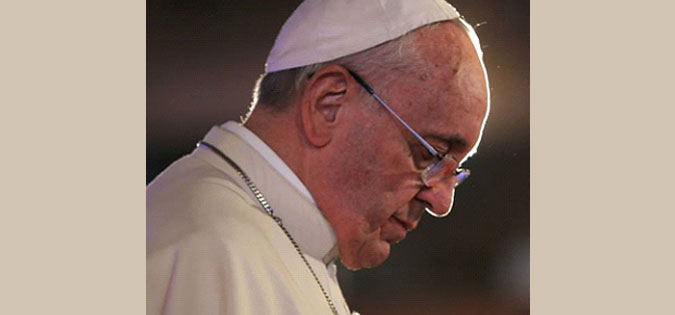 In a recent address to seminarians, Pope Francis highlighted three aspects of Ignatian style: friendship with the Lord, discernment, and cultivating the magis, or "more," for the Kingdom of God. In speaking of discernment, the Pope said:
Discernment is a choice of courage, contrary to the more comfortable and reductive ways of rigorism and of laxness, as I have repeated many times. To educate to discernment means, in fact, to flee from the temptation to seek refuge behind a rigid norm or behind the image of an idealized freedom; to educate to discernment means to "expose" oneself, to go out of the world of one's convictions and prejudices to open oneself to understand how God is speaking to us, today, in this world, in this time, in this moment, and how He speaks to me, now.
Read Zenit's translation of the full address here. For more on discernment, read Living Against the Grain: How to Make Decisions That Lead to an Authentic Life, a book offering a field-tested strategy for young adults by dotMagis blogger Tim Muldoon.
Image by Benhur Arcayan (Malacañang Photo Bureau) [Public domain], via Wikimedia Commons.