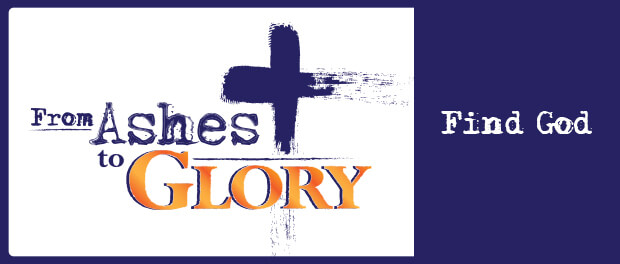 This post is part of the Lenten series "From Ashes to Glory."
Ignatius suggested several ways to examine the day. If you make this prayer at night, look back over the day to examine what you did or did not do. You could remember by periods, or hour by hour, or one activity at a time. If you make the Examen in the early morning, look back over yesterday and forward into today. Another way to do the Examen is to focus on one act or attitude, one virtue or vice.
The Examen is about choosing freedom. We ask about the characteristic habits that mark or maybe hamper our spiritual freedom. Actions do not harm us spiritually because the commandments forbid them; the commandments forbid them because they harm us. God's commands are to protect our freedom and even expand it.
The self-examination in this prayer means reclaiming our own freedom. It begins with naming the strengths and gifts that God gives us. Our gifts tell us what God hopes in us. Our lasting freedom lies in living the gifts—each and all of the gifts—that God gives us.
Any idea that the Examen is a self-centered exercise is mistaken. First, because we live in relationships, we cannot know ourselves except in our relationships. And second, because the very gifts we are thanking God for and examining are gifts given not for ourselves alone, but for those whom God gives us to and gives to us.
This is what Jesus meant by "fulfilling" the law: we obey it out of love for God, for our neighbor, and for ourselves.