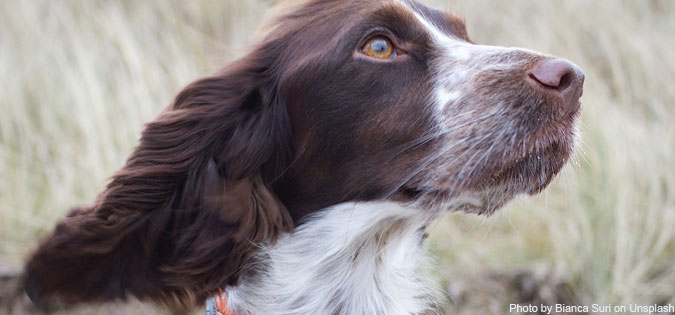 We know that much of prayer is simply paying attention. A prayerful person learns how to tune in, more and more, to the details of daily life and notice where the Divine is showing up.
Sometimes, though, God steps in and tries to catch our attention. It's not that God is coercing us—divine love always respects our freedom of will. But there are situations in which we are unable to pay attention:
We are emotionally in upheaval, and the energy we would use to be attentive is being diverted to momentary survival.
We are blocked in some way from perceiving the truth of a situation, so our vision is skewed and cannot give us information we need.
We are so strongly focused on one thing—a goal, a need, a fear—that something must pull us away before we can see anything else.
In such times as these, God uses divine creativity to reach us.
God uses our intense emotion to pull us toward compassion and comfort. It may be that my other defenses can be breached only when my emotions overwhelm me. Then, in my grief or anger or trauma, I touch upon a truth or a bit of reality that I had avoided before.
A person steps into our path, and, because we must deal with that person, God can speak through him or her. This person could be a stranger, or it could be our three-year-old.
We encounter an event that shakes us up and pulls us out of our tunnel vision. It could be a tragedy or disaster in which we work with others for the common good. It could be a few moments of ecstatic beauty, or humor while we stand in the check-out line.
God tries to catch our attention not because God is irritated with us and so must give us a divine version of "a smack upside the head." God tries to catch our attention because God understands how life and our own internal turmoil can get in the way of our progress. So the divine hand parts a curtain and gives us a better glimpse. Or mercy surprises us, or a sudden thunderstorm helps us cry and finally say an honest prayer.
This we must remember: God acts toward us in mercy, kindness, and invitation. So when God manages to get our attention, we need not feel ashamed or rebuked. Simply say, "Thank you—I needed help with that! I'm glad I'm not alone in this business of transformation."
Photo by Bianca Suri on Unsplash.