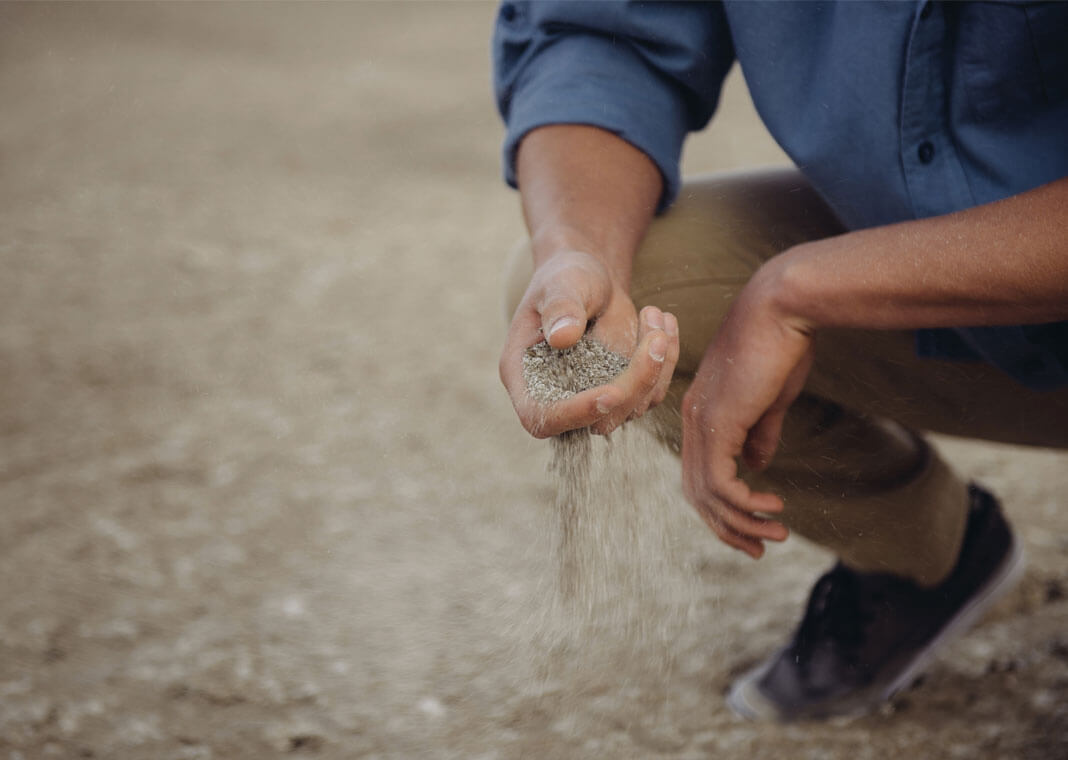 Indeed, the past is present in us now. All of us in our identity are constituted by all the experiences we have ever had. Most of us forget many of these experiences, so they are not available to us. But it is different with the risen Jesus. As Son of God, filled uniquely with the Holy Spirit, the risen Jesus remembers every jot and tittle of his experience. Nothing escapes his memory.
That means Jesus' experiences are present to us. For example, contemplating the baptism of Jesus at the Jordan is a matter of listening attentively as the risen Jesus shares that experience with you. Jesus' experience begins with the details of the Gospel account and continues as the description is filled out and personalized for you through the inspiration of the Holy Spirit. These Gospel scenes and events are salvific right now; rather than one-dimensional historical events, they are available as lively mysteries in your relationship with the risen Jesus.
You must learn to take these Gospel accounts very seriously, as encounters with the risen Jesus, as up-to-date as the moment when you enter the prayer. Ignatius recommends the use of imagination as a way into the mystery. Not everyone's imagination is pictorial, but imagination is the capacity we all have that helps us to relive an experience with a special personal vividness. In these contemplations the Holy Spirit is eager to engage you with the various mysteries of the risen Jesus by stirring your unique practice of imagination. The contemplation desired here is much more than a superficial replaying of a past historical event. Rather, the Holy Spirit effects an engagement of your whole person with the mystery in an encounter with the risen Jesus. Growing personal composition of yourself with the mystery, a deepening personal entry into the mystery, gathers over time into the interior, intimate knowledge for which you are praying. In the way the mystery is happening right now, and you, as more than an objective spectator, are participating firsthand.
—Excerpted from Stretched for Greater Glory by George A. Aschenbrenner, SJ
Photo by Forrest Cavale on Unsplash.