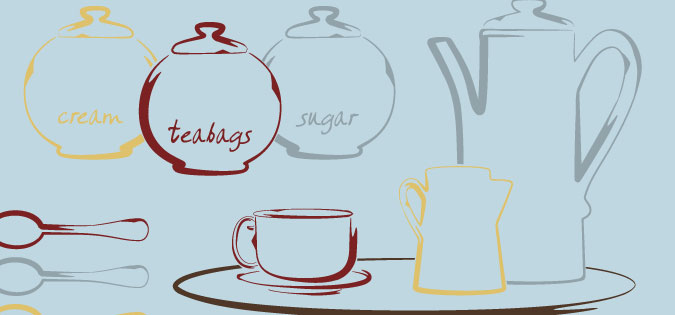 L. White, who blogs as the "Still Practising Catholic," experimented with prayer journaling the Examen. She found it challenging to notice areas of her life that might need to change:
One small example is at the Weekend the alarm goes off in the morning and I cajole my husband into getting out of bed and making me a cup of tea. He doesn't work at the weekend and I realised that I was cutting his time of equally deserved rest. Going through the examen I realised that this was a behaviour I was not happy with and that I felt was in a small way failing God. So I resolved to get up and make my own tea and one for him as well and I could keep track of these small successes (apparently he thought I was just being impatient…oops!) It also made me dwell on the small moments of the day when I felt blessed such as time with a friend I so often take for granted.
What has been your experience praying the Examen?