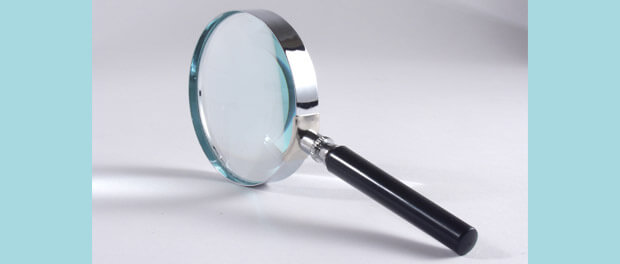 The fruit of the regular practice of the Examen—or more broadly, the life of regular, cumulative, formative reflection—is living with greater attentiveness, greater readiness, even greater anticipation of God's whispers.
I felt it this evening, running an errand with my older daughter Grace. We searched six stores for an item she needed for a science fair project—in the middle of rush hour!—when at one point it just occurred to me: "I am really enjoying this." Just she and I, spending time together—it was wonderful. She has a foot in childhood, and a footfall poised above tweenhood, and I was so delighted to be spending this moment appreciating her.
Love allows us to perceive mystery, the deep fountain of the beloved's personhood. At that moment I was drinking the memories of our trip to China to adopt her, a ten month-old baby; I was recalling moments over our nine years together; I was looking forward to middle school, high school, college, married life. My fears for her, my great hopes—all there. And gone in a moment as we entered the car, re-entering ordinary time.
The unexamined life is not worth living—so said Plato; so, in essence, said Ignatius. It is easy to see why: you'd miss too much.