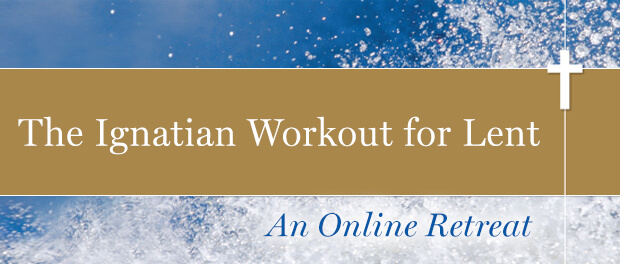 Our Ignatian Workout for Lent now turns our attention to the Resurrection. Where will we recognize Jesus this Easter season? Listen to Tim Muldoon's reflection below. If you'd like, share some of your own reflections in the comments.
Prayer
Find an image or icon of Christ that allows you to see him with the eyes of your heart. Speak your heart to him. Listen to him.
Action
Express your love for someone who is a living icon of Christ: a parent, a spouse, a brother or sister, a friend. Do not let the day go by without telling this person how much he or she means to you.
Learn more about the book that inspired this retreat.