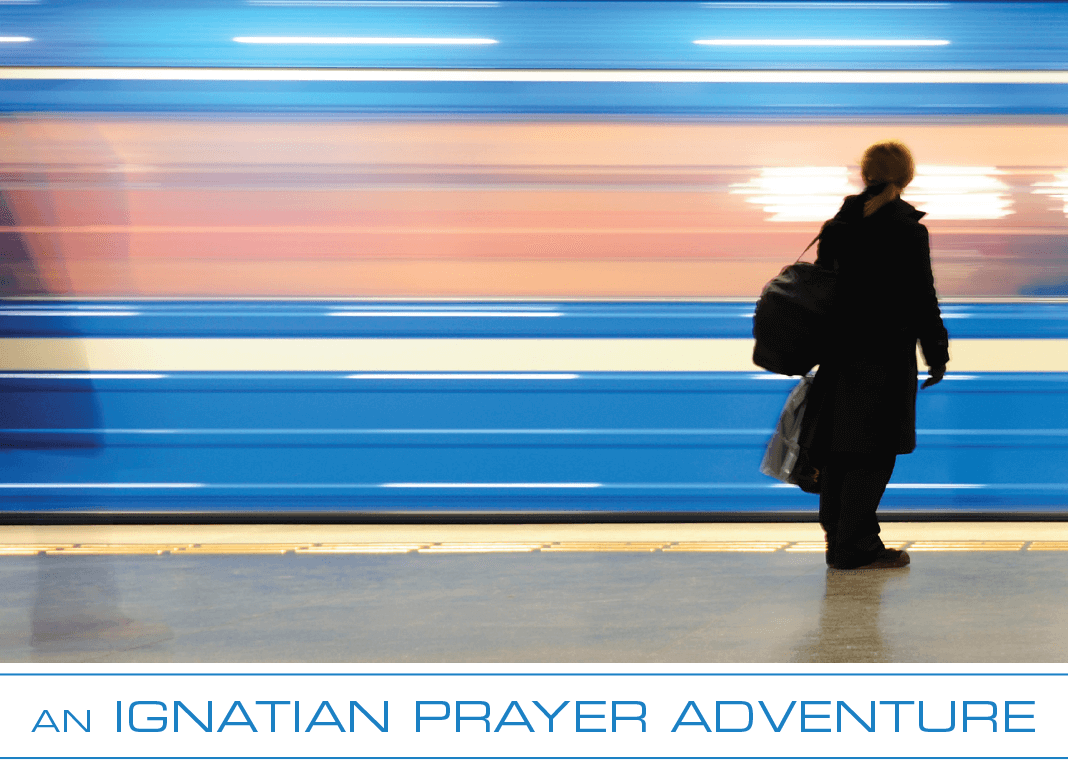 This post is based on Week Five of An Ignatian Prayer Adventure.
Fr. Joseph Tetlow, SJ, considers what the Call of Christ, Our King, and the Meditation on Two Standards mean for us today.
Fr. Tetlow's books include Considering Jesus, Always Discerning, and You Have Called Me by My Name.