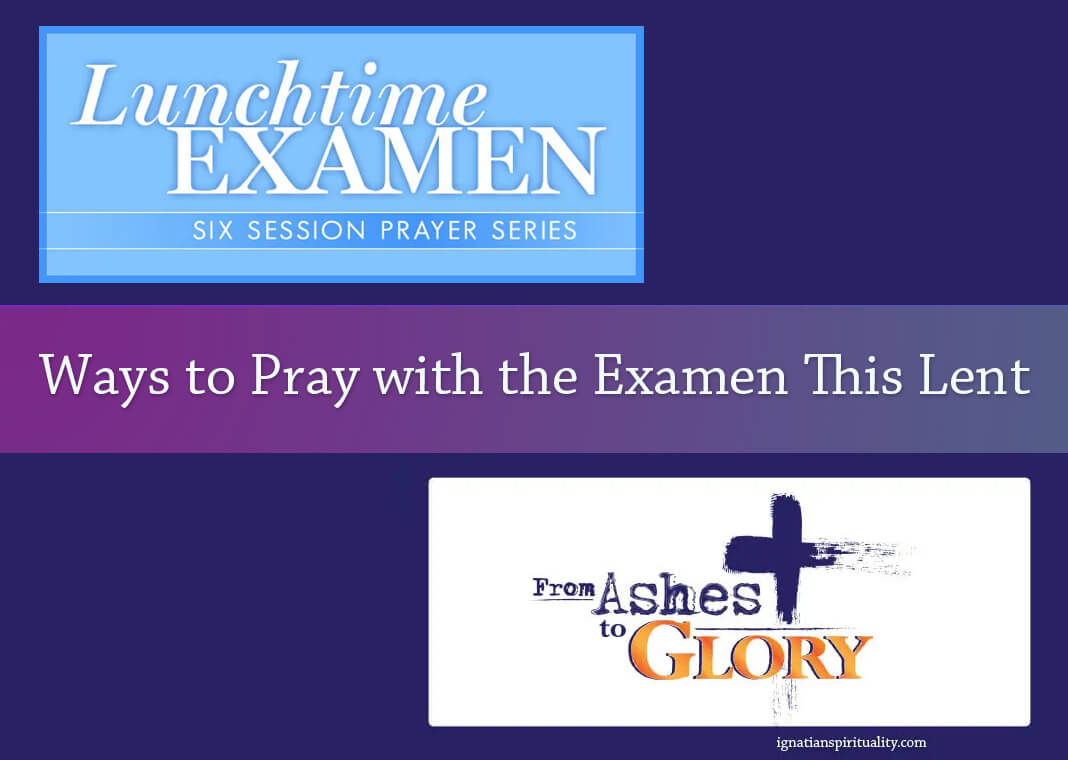 Earlier this month we suggested An Ignatian Prayer Adventure as one way to observe Lent. Start your retreat this Sunday (Feb. 19) to follow the experience through Lent and Easter.
Here are a few other ideas, all inspired by the Examen.
For even more Lenten ideas, see our page of Lent resources.