The Examen Is One of My Favorite Prayers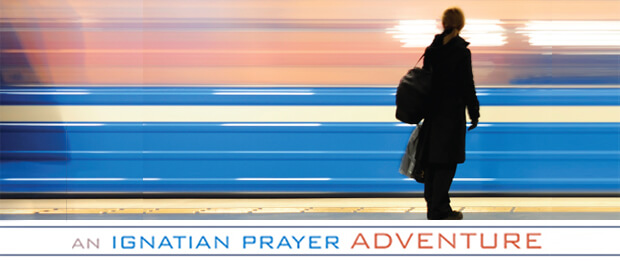 In this second week of An Ignatian Prayer Adventure, we're reflecting on finding God in all things and looking at how the Examen can help us do that. In today's video, I talk about the Examen and why it's one of my favorite prayers.
The following two tabs change content below.
Latest posts by Jim Manney (see all)