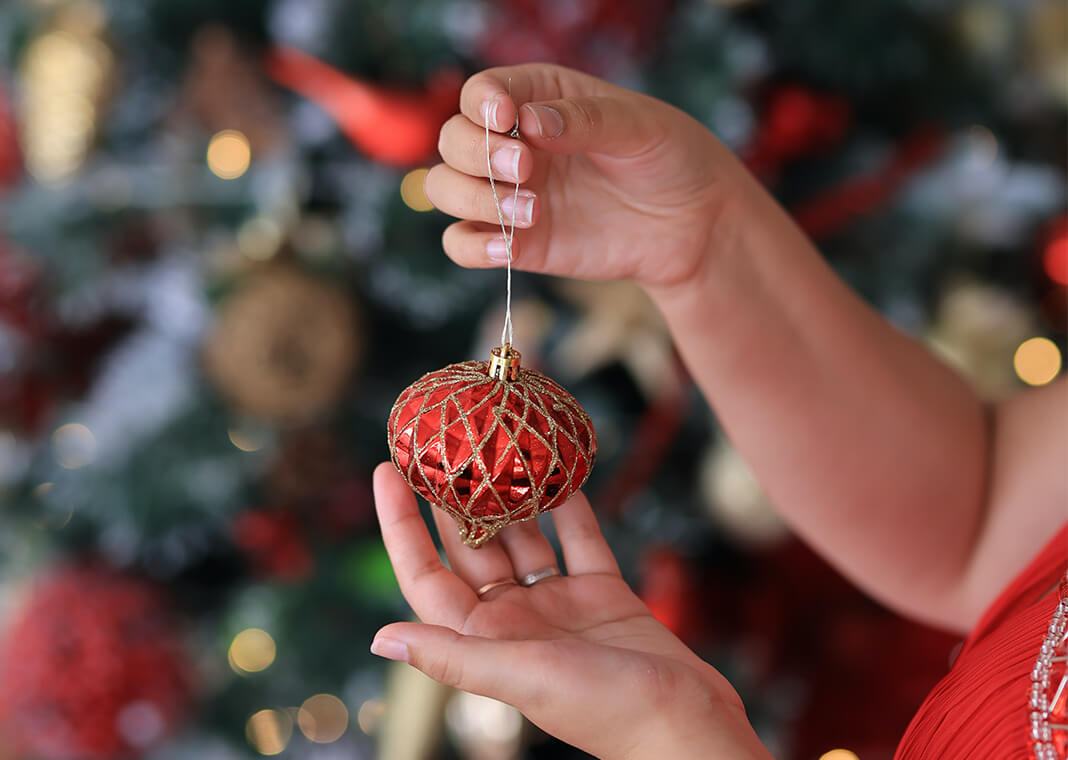 One of my favorite Christmas pastimes is storytelling. Truth be told, I like to tell stories all year long, but Christmas just lends itself easily to storytelling. We remember old traditions passed down from our families of origin: How we always get the tree the day after Thanksgiving, or how we make tamales for Christmas, or the fact that we always read Luke chapter 2 before we open presents.
We also remember stories that aren't perfect. My husband and I share stories from our childhood, when Christmas was simple. Money was tight. Perhaps we shared a present with our siblings, or maybe last-minute, our neighbors invited us to a Christmas meal. We don't anticipate having hardships like this again, but one never knows. We tell these stories to remind ourselves to be grateful. We tell them so our children know that even when things are hard, we can get through them. We also tell these stories to point out how God has been present in our personal history.
In Deuteronomy chapter 11, God tells the Israelites to fix his words in their hearts and minds. That Scripture would always be before them as they walked down the road, as they laid down for sleep, and when they got up in the morning. God reminds the Israelites to tell the stories of his provision to their children. These were Hebrew children who hadn't experienced the original Passover or the parting of the Red Sea or may not have known why they were eating manna and quail every day. God told the Hebrew parents to share those stories with their children so that they would know of God's provision and goodness.
Christmas is an easy time to show how God is present in our past and present. We tell the stories of God's presence in the history of the earth. We place ourselves in that story often as we sing songs of Jesus' birth and read the Scriptures. We also tell the stories of God's presence in our own lives. Each ornament, cookie recipe, and ritual highlights a story about God's goodness and love in our lives. Stories of our last Christmas with Grandpa or how Grandma made these angel ornaments for every new grandchild highlight what kind of people they were and how they showed us glimmers of the characteristics of God, because they knew and loved him.
God is alive and active, not just at Christmas, but every day. May Christmas storytelling train our hearts to find him present the rest of the year.
Photo by Valeria Boltneva on Pexels.