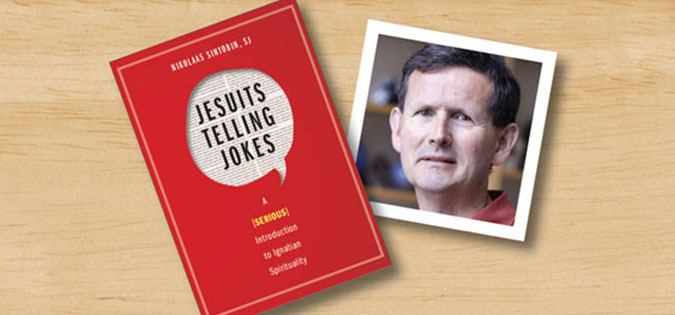 Nikolaas Sintobin, SJ, believes humor can reveal spiritual wisdom. In an interview with Pat Coyle of Irish Jesuit Communications, Sintobin talks about humor, discernment, and Jesuit spirituality. He says, "Ignatian spirituality is an answer to the question, What do I have to do in my life now? and not in a theoretical way but learning from my own experience."
Listen to the interview below.
Sintobin is the author of Jesuits Telling Jokes: A (Serious) Introduction to Ignatian Spirituality.