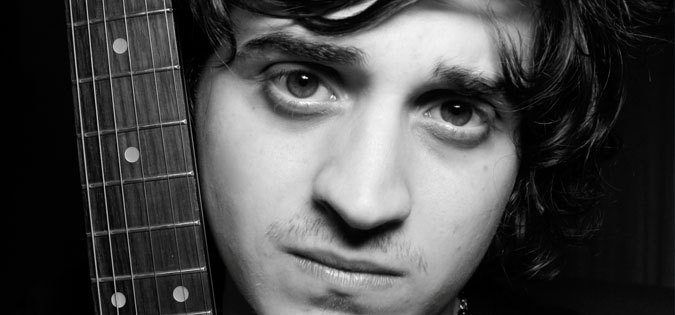 This post is based on Week Six of An Ignatian Prayer Adventure.
Last year Pope Francis called for the Jubilee Year of Mercy, and much of my online writing and retreat work centered around the topic of mercy. As a result, I understand Jesus' ministry in a whole new way as a ministry of mercy.
Jesus' public ministry had elements to it that were based in the message of mercy, such as:
Seeing with compassionate eyes
Choosing faith over law
Healing
Reading human hearts
Responding to deepest needs
Jesus' model of mercy is one that is not outdated and only for the past. It is the same ministry of mercy that we are invited to be part of as Jesus' disciples today. As we encounter others, we might ask ourselves:
Who do I encounter that needs compassion?
Who challenges me to put down the law and look at them with the eyes of faith?
Who in my life is desperate for healing?
Who are the brokenhearted around me?
Who do I see mourning?
Jesus didn't just see and notice people, but he also responded to the deepest needs in human hearts. How might I not only see but respond to the needs around me and further Jesus' ministry today?