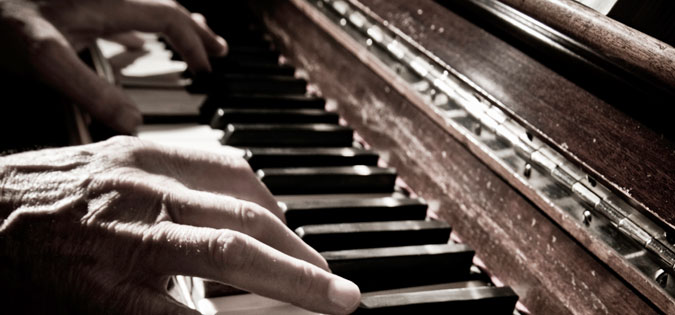 I'd like to propose a juxtaposition of two ideas that emerge from the Spiritual Exercises: practice and love. Without getting into too much insider baseball on how Ignatius's text emphasizes these themes, let me suggest a brief thought exercise that you might take into prayer.
We learn anything by practicing: the piano, soccer, algebra.
Jesus calls us to love one another as the Father has loved Jesus.
How do you practice love?
Notice that embedded in observation #1 is the basic idea that practice itself isn't always fun or instantly gratifying. In fact, it can be tedious. But what makes us do in the tedious times (what Ignatius might call desolation) is the hope that it will bring forth some fruit in our lives. To practice love like Jesus—to work at it day after day—what might that mean for you? What are the many practices which, when added up, help you develop into a virtuoso, a poet of love?