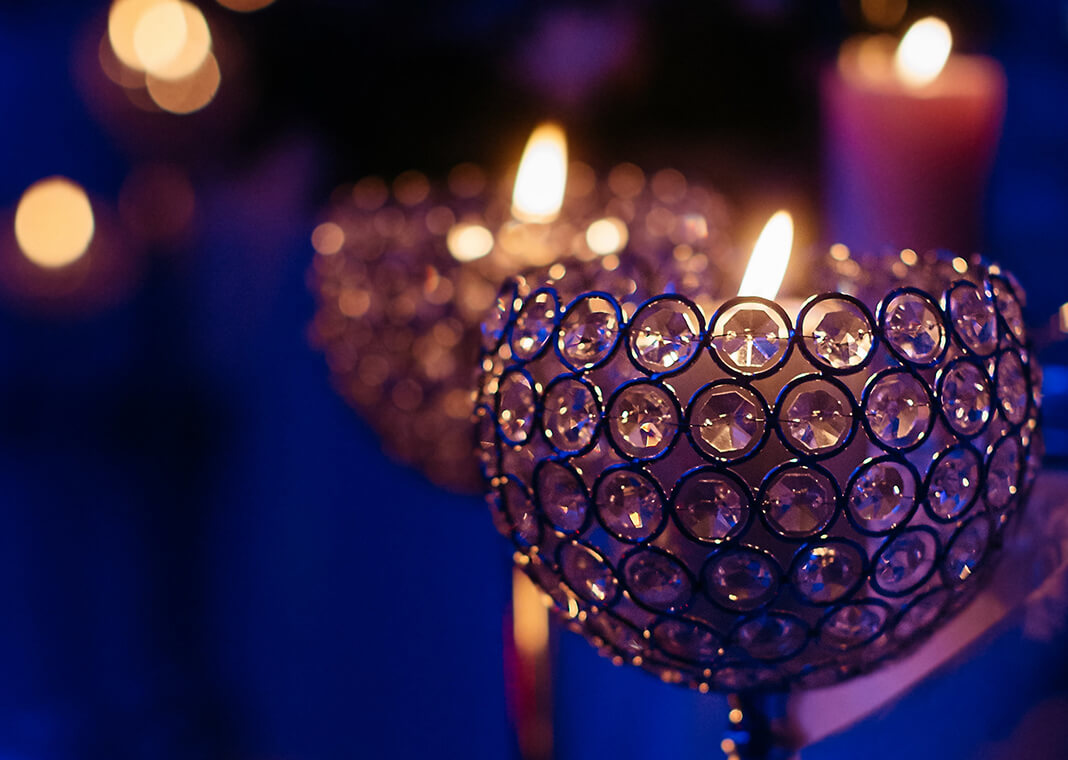 I sometimes have trouble focusing on the season of Advent and its message of hope. No matter how well-intentioned I am to keep the season holy, I often get caught up in the commercialism of Christmas. For some reason, the glitz and glitter, the baking, and the activities always seem to nudge that sacred time out of the forefront. This year is different. This year I have been given an example of what it's like to live in the hope of Advent.
About six months ago, my mother-in-law was diagnosed with terminal cancer. Prior to that, Miss Gloria had led a full and healthy life, raising six children (without a dishwasher!). She volunteered, bowled, played tennis, played a mean hand of Poker, and shared bits of wisdom with us all. We always saw her to be a woman of deep faith. It was her faith that gave her hope—not hope for a cure, but hope in eternal life made possible by Jesus, our Savior.
She never lost sight of God's promise to stay with us and to unite us with God in heaven, and Miss Gloria talked about her dying process as part of her journey home to God. One day as she was praying the Rosary, I noticed she looked so at peace in the midst of dreadful pain. When I mentioned that to her, she smiled and said, "Well, it's because I believe in God's promise that we will see God when we die." From that moment on, I was especially inspired by her faith-filled hope.
Listening to her faith statement reminded me of the ancient people who waited in hope for the Messiah. Their hope and trust in a faithful God must have carried them through each day. I thought of how their waiting was a blessed waiting filled with faith. It was this faith in God that brought them through their trials and persecutions. Their faith gave them hope—Advent hope. The people of centuries past are an example of lived hope. And with the arrival of our Savior, their hope was not disappointed.
The hope of Advent has come early this year and will continue to inspire me throughout this holy season. The Advent readings, psalms, hymns, and traditions will take precedence over the eggnog and glitz. I will savor the words of promise which God spoke through the prophets. My heart is more deeply connected to those who prayed in hope long ago and those praying in hope today. And my hope will not be disappointed.
Photo by Marko Milivojevic on Pixnio.