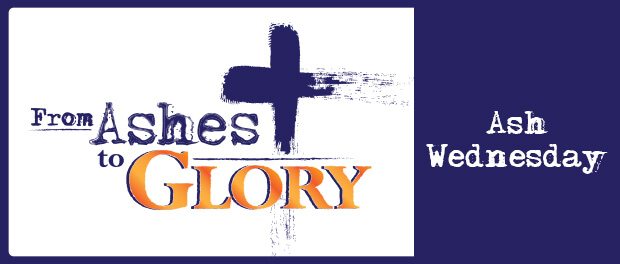 This is the first in a series of posts "From Ashes to Glory."
The Word
And whenever you pray, do not be like the hypocrites; for they love to stand and pray in the synagogues and at the street corners, so that they may be seen by others. Truly I tell you, they have received their reward. But whenever you pray, go into your room and shut the door and pray to your Father who is in secret; and your Father who sees in secret will reward you.

When you are praying, do not heap up empty phrases as the Gentiles do; for they think that they will be heard because of their many words. Do not be like them, for your Father knows what you need before you ask him.
—Matthew 6:5-8
Reflect
I am created in the image of a God who is One. I am unique. The Father loves me personally. I thank God for who I am.
1. Give Thanks. I thank God for this day, for my life, for all I am and have, and for His Word.
2. Pray for Light. I ask the Father to let me see my day as the Holy Spirit sees it, and to show me what I need to see.
3. Find God. I look at my day in the light of the Spirit.
What have I done?
Did I do what I had planned?
What happened that wasn't planned? How did I respond?
What did my heart tell me?
4. Anything Wrong?
Have I been anxious? Sad? Focused on myself?
Does something in a relationship need to be addressed?
Have I been ungrateful?
5. What Now?
What do I need from God today?
What do I need to do today? Tomorrow?
Prayer
When I go now to my inner room,
God my Father, Creator of my inmost self,
I go with ashes on my forehead and in my soul
for what I have done
and for the little love I return to You.
Is it repentance enough that I accept as mine
the burden laid on all of us by all of us?
May I embrace as my own and offer to You
the sufferings of the world that invade my day—
the child in terror, the man without work,
the woman wrapped in oppression and disdain?
Let me feel the grief that weighed like lead on Jesus' heart
and know His unyielding love for me.
Amen.