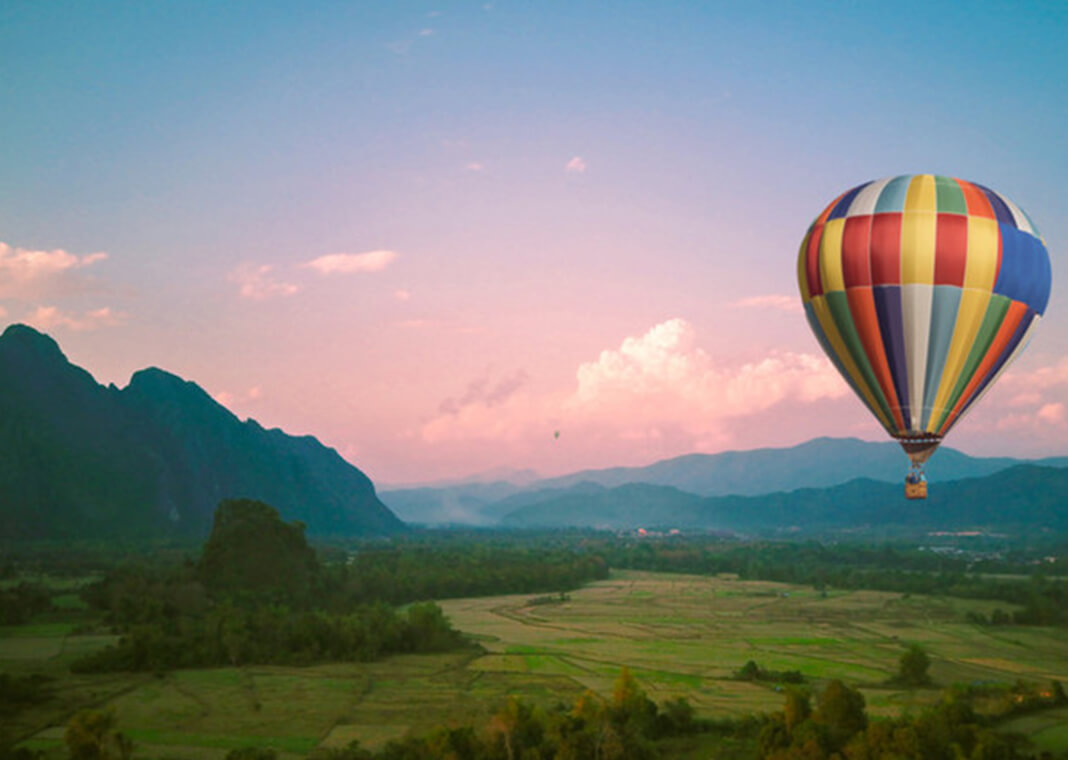 Last week, I introduced the concept of praydreaming: allowing yourself to daydream prayerfully. Today, I'm suggesting an exercise in praydreaming. Use it as is or work with it until you can use it in a way that suits you.
Give yourself 15 minutes to be free of obligations or problem-solving or any other tasks. You may need to leave the building to do this—whether at home or work or elsewhere. Get away from distractions. It might be easier to do this while walking, but sit comfortably if that works better for you.
Say a simple prayer, such as: "God / Holy Spirit / Jesus, help me relax and allow my mind and heart to lift freely and go where they need to go. I trust you to surround this process with your love and grace. Please lead my mind and heart by means of what is naturally here: my history, my gifts, my desires, my ideas, opportunities, and inspirations."
For the next 15 minutes or so, give yourself permission to daydream. Daydream about what you hope to do or where you'd like to go, what you'd love to create or who you'd like to see or talk with. Try not to think about what comes to mind. Don't work at this, but let it happen.
When the 15 minutes are over, if it's helpful, take some notes about the experience. Does anything stand out? Was there a point at which you felt wonderful or at peace or stimulated or curious or hopeful? Did this praydream leave you with any concrete ideas about a step you might want to take or an idea you'd like to follow further?
Say a short prayer of thanks, and then resume your day.