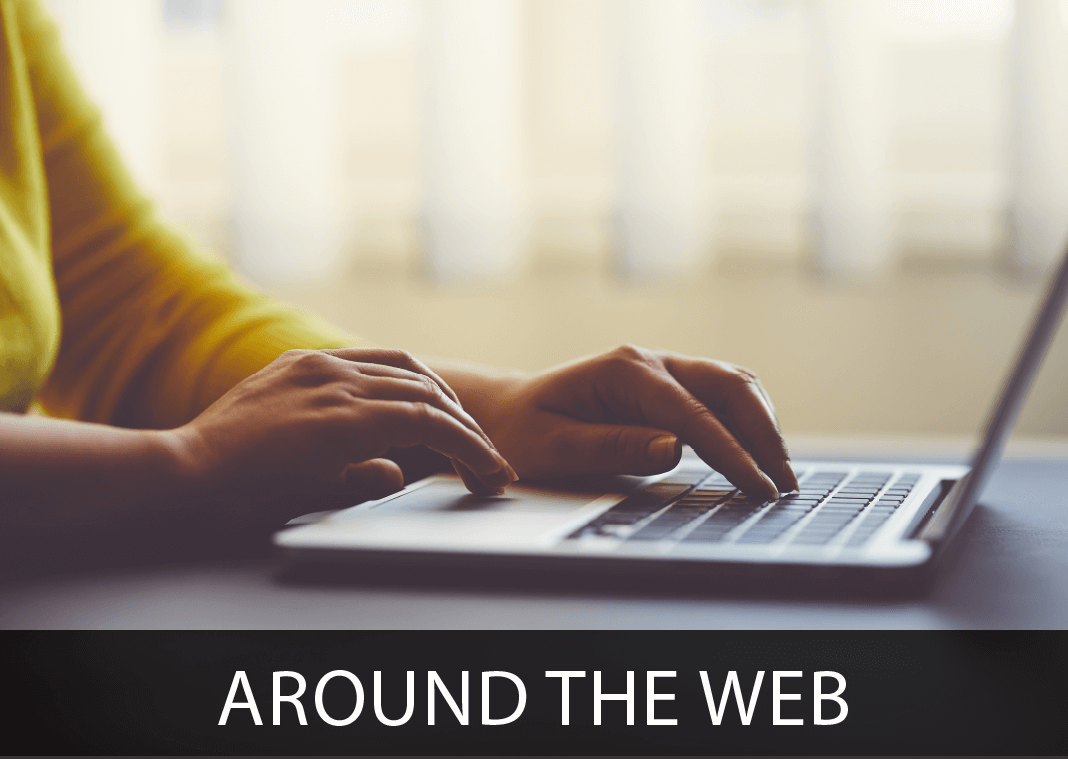 Father Mark E. Thibodeaux, SJ, will be leading a 30-day at-home retreat: Ascending with Ignatius. The retreat runs April 25 through May 24, 2020. Thibodeaux is the author of books including Reimagining the Ignatian Examen (also available as an ebook, audiobook, and in Spanish) and the upcoming Ignatian Discernment of Spirits in Spiritual Direction and Pastoral Care.
He introduces the retreat here:
Access the retreat through the Holy Name of Jesus Church (New Orleans) website, and click on "At-Home Daily Retreat." There is no registration required for this retreat.