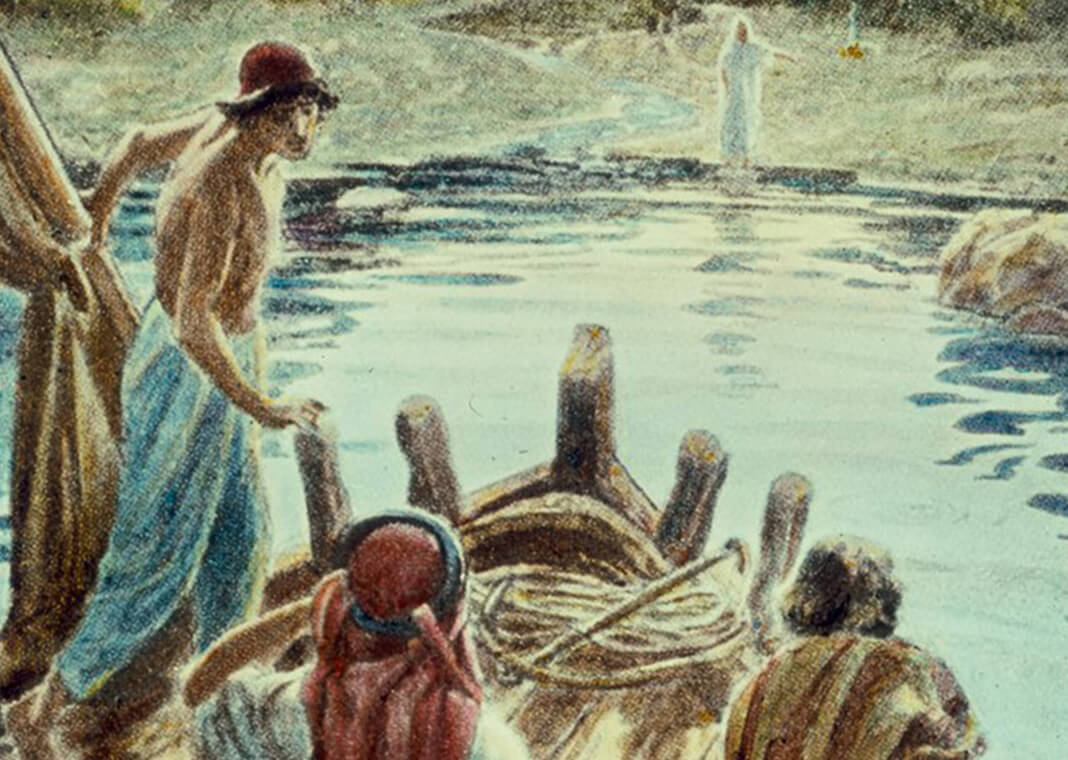 Easter is a season of celebration and joy. But what about times when we struggle with adversity: illness, grief, fear, or uncertainty about the future? At these moments, it may seem less clear how the Easter story is our story.
I take comfort in knowing that this was exactly the situation for Jesus' friends and followers not only during his Passion, but even in the earliest days of the Resurrection. It took time for them to recognize the reality of the Resurrection, and it can take time for us as well. The truth of the Resurrection is that God's love is victorious. That is the essence of our faith. Love wins out over hate. Good wins out over evil. Life wins out over death. Really. And yet, Jesus' friends had to discover this over time in their lived experience. Sometimes, so do we.
Consider the ways we see the discovery of the Resurrection unfold in Scripture.
These stories and others help me to remember that it is not my action that makes Easter happen. It is not about "willing myself" into the Easter mindset. Rather, it is about taking the time to be attentive to God's creative action. God's unstoppable love resurrected Jesus from the dead. And it is God's love and not my own action that will lead to our own resurrections—both our bodily resurrections (someday) and the ways we experience new life now, in the midst of fear, suffering, grief, and even death.
My part is simply to acknowledge my feelings, pay attention, wonder, and pray.
If I am feeling emptiness or grief, I can bring my sense of emptiness to God and, like Mary Magdalene, wait for God, paying attention to where I might find new life beyond the tomb.
If I am feeling fear and am shut inside my own room, I can bring those fears to God and know that God will enter right into that space with me. God can surprise me beyond the confines of my own understanding.
If I am feeling doubt, I can express these doubts to God and, like Thomas, wonder how God invites me to touch the reality of the Resurrection.
If I am feeling a desire for increased connection with God, I can let God walk with me, talk with me, and even "feed" me with the divine presence. I can let myself love God and let God love me in turn.
Think about your own Easter experience. Where is there new life? Where is there wonder? Where do you see God's love made real?
Image: "John 21:1–14. Once more Jesus showeth himself to Peter and others by the Sea of Galilee," by William Hole.