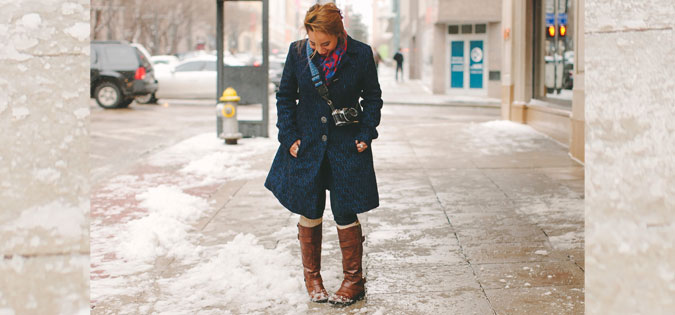 Briefly stated, consolation is a state in which a person is growing in faith, hope, and love. Desolation is a state in which a person is diminishing in faith, hope, and love. Some people think of consolation as moving toward God and desolation as moving away from God. However, we cannot really move away from God—God is always present, and, as Psalm 139 says, we cannot do anything or go anywhere to escape God's presence. It's probably more accurate to say that, when in consolation, I engage with God's presence, and, when in desolation, I resist God's presence.
Can they happen at the same time? Logically speaking, that doesn't seem possible. But because we are complex and often deceive ourselves and don't recognize what is happening within us, it's possible that, at one level, a person is engaging with God—is in consolation—but in other aspects of life, she or he is resisting God.
What is important to understand is that emotions are not the only indicators of consolation and desolation. Often, when we are in consolation, we not only grow in faith, hope, and love, but we feel the effects of this: our hearts overflowing with gratitude, joy, and peace. When in desolation, on the other hand, we often feel its effects: hopelessness, resentment, despair, and so on.
However, when we engage with God and embrace whatever God has given us to do, this sometimes brings us trouble, just as it has brought trouble to prophets and preachers, Jesus and his disciples. While doing what is right, we suffer because there are forces resisting us. This does not feel good—in fact, we can feel quite desolate as we suffer for all the right reasons. Yet we are in consolation, because we are doing what is in harmony with God's work in the world.
Also, we can feel pretty good while we are decreasing in faith, hope, and love. Perhaps I am resisting God, and I use activities—even otherwise good ones—to distract myself from that fact. I go to the movies, do some shopping, hang out with friends, eat too much, or drink too much. I may feel good in the moment, but I am in desolation because my engagement with God is weak, and I am not growing stronger in faith, hope, or love.
Prayer is the best way to understand if you are in consolation or desolation. Honest prayer will help you understand if you have closed your heart to God for some reason. Prayer will bring you peace as you do the right thing, even when it's causing you grief. Prayer will gently warn you that you are avoiding God's invitation and thus growing weaker in your faith, hope, and love.
I recommend spiritual direction to those struggling to figure out desolation and consolation. A good spiritual director can help you explore, with honesty and mercy, what is happening within you.
Photo by Matthew T. Rader on Unsplash.