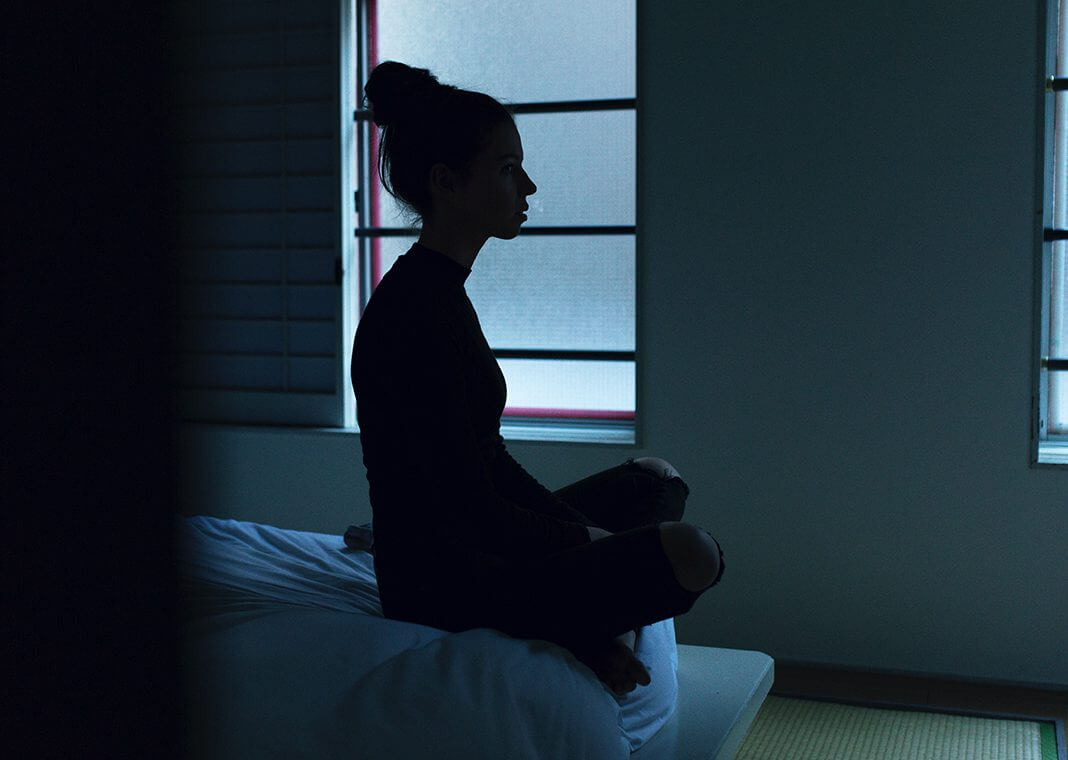 Five hundred years ago, St. Ignatius was hit by a cannonball in battle. He sustained a horrendous fracture to his right leg and damage to his left. There are so many paths this story could have taken, but during the time of convalescence, Ignatius's imagination began to wander, and he began to hear God's voice more clearly. Being hit by a cannonball changed his life for good.
I have had moments like this in my own life. Several in fact. In these moments, my story could have taken a darker path, but instead I was brought into God's brilliant light.
One of these cannonball moments I have not shared. It is a difficult story to share. It is the story of my own depression and anxiety that kept me in my apartment, and how I would not go out or see many people or do many things. The depression took over my life.
On the other side of town, the same thing was happening to my childhood friend, Suzanne. We'd known each other since Kindergarten. She ate lunch with me when no one else would because my tuna sandwich was stinky. (The best friendships are formed on such things.) The two of us went to school together from Kindergarten until high school graduation. We went to different colleges but stayed in touch with letters and calls and visits, and when I returned to Los Angeles to marry my husband, she moved into the same apartment building.
But our friendship had fractured just a year before. Our grief and depression had pushed us away from each other. We could not help each other when we needed help the most.
What I didn't know is that it had gotten worse for her. She believed the lies in her head until they won, and she took her own life.
When I found out, I could have fallen deeper into despair. I could have let the lies win with me too.
I look back and wonder how I didn't. Instead, I picked up the phone. I called a friend, Melissa, who knew us both. I told her the sad news. Knowing she was cleaning out her parents' garage that day, I told her I was coming over to help.
Although we were too grieved to speak of her, it was good to be with someone who knew my friend Suzanne. I sorted and stacked and swept and dusted as if my own life depended on it. And maybe it did.
I see now how Suzanne's death was a turning point in my own life—in my faith—to walk forward towards light. It didn't happen at once. It was hard work. I went to therapy and prayed and exercised and learned new ways to move into goodness.
I only know part of Suzanne's story. I wish I would have been stronger. I wish I could have been a better friend when she needed me most. I wish she were still here. Like I said, it's a difficult story to share. It isn't tidy and clean. I do know that God loved Suzanne so very much. Her memory is a blessing to me.
---
Use the hashtag #31DayswithIgnatius on your favorite social media, and share your cannonball moments.
Photo by Ben Blennerhassett on Unsplash.