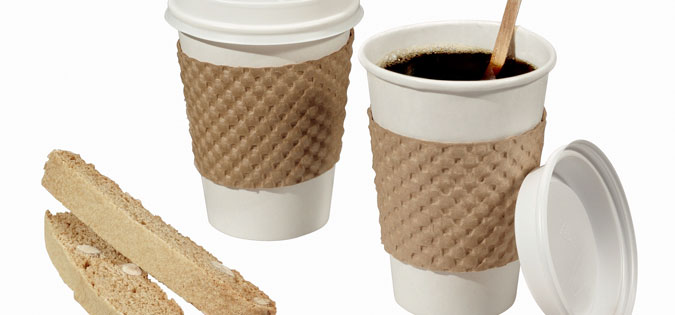 Mary and I were talking at the coffee shop about a ministry we lead. The tables were close together, but I forgot that as I was engrossed in conversation. We didn't see the professionally dressed man at the table next to us, laptop open, until we noticed that he was crying.
"God bless you!" he said emotionally when we made eye contact. "Obviously, you're women of faith. I'm inspired."
"Are you eavesdropping on us?" I said jovially.
"I'm a believer myself, and I've been going through some hard times."
"Do you have a church community to support you?"
"Not at the moment," he said, wiping his eyes with a finger.
"Come to St. Francis Catholic Church, across from Sutter's Fort! Easy to find and it's very inclusive." Sometimes I can be very blatant in my love for our community.
"Thank you!" he said. "I've been going through some rough stuff. I just spent a week in jail for domestic violence."
I found myself at a mental crossroads. I had one hour booked outside my office for this meeting with Mary, and if I made time to listen to this man, I would add stress to an already overbooked day. Could I spare the time? Not really.
But deep inside, I recognized that I couldn't ignore him either. I pushed our small table up to his and scooted my chair over too. So did Mary.
What is my call each and every day? Am I not called to find God in all circumstances, however unexpected? How can I live truly, deeply present to the immediate moment and ignore a man crying at the table next to me?We heard about drugs, Bible college, his R&B group, counseling, and his classes for domestic offenders. It wasn't our place to judge, as Pope Francis says. Mary, a retired counselor, was a great listener.
"I need our family to be healed," the man said.
"Would you like us to pray with you?" I asked, knowing that time was evaporating.
"Yes," he said.
I reached for his hands and Mary's. Right there in the middle of the coffee shop.
We prayed, and afterwards, he thanked us. I scooted our table back to its original position. He was crying again. I suppose they were tears of gratitude.
Mary and I finished our conversation and rose to leave. Mary hugged the man; I asked his wife's and daughter's names and promised to pray.
As Mary and I left, we both felt stunned. Overcome. Profoundly aware that we had just experienced a sacred moment in an unexpected place.