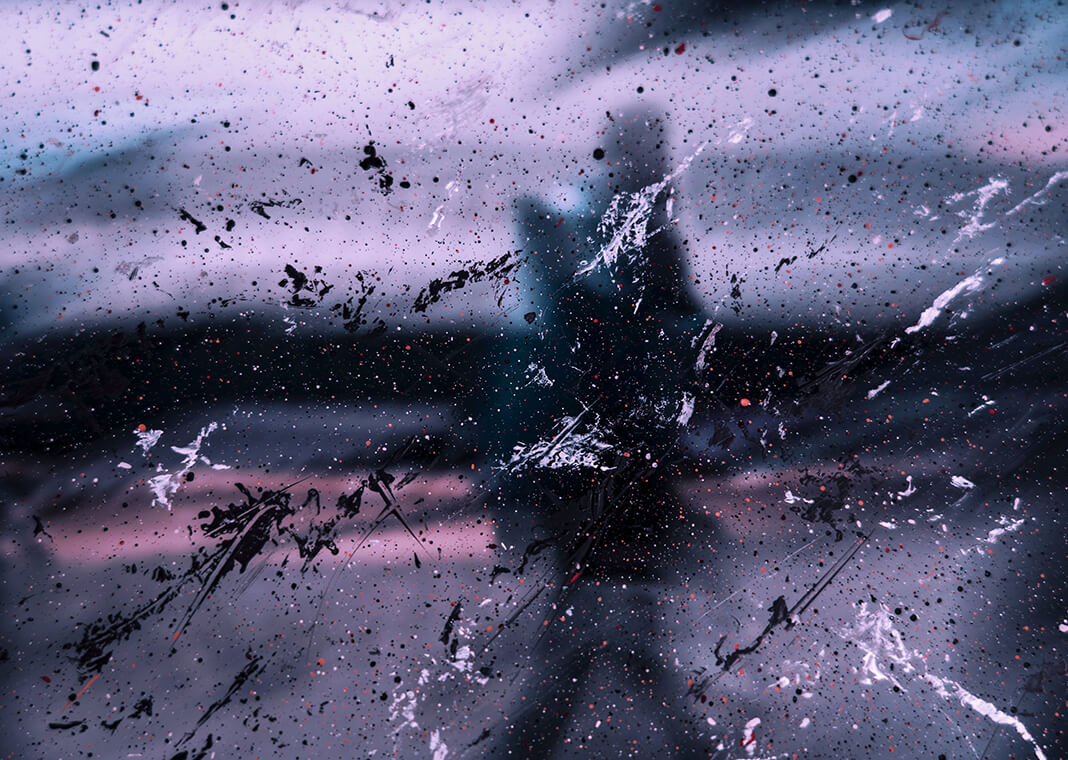 This week, we'll be doing an Advent mini-retreat here at dotMagis. Our theme is creativity and healing. We'll focus on creativity and think about how the same divine power that brought us the Christ Child in the manger also infuses our lives and gives us the power to be creative. And it also gives us the power to bring healing, to create something new out of something that is difficult for us.
Watch the video below to learn more about creativity and healing.
Explore your own creativity through coloring with God's Wonderful Word or through writing with The Art of Spiritual Writing.
How will you practice creativity and healing this Advent?