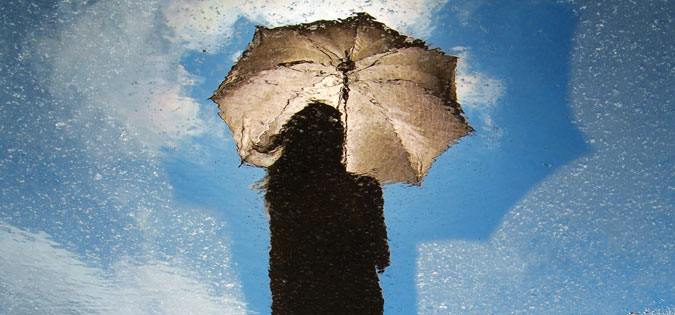 J. Michael Sparough, SJ, writes that "Cardinal Bernardin, the late, much-loved Archbishop of Chicago, once told a group of us priests that he was a chronic worrier. But he found that using the Ignatian Examen was of great benefit to him in curbing his anxiety."
Many others have also found the benefits of praying the daily Examen. If you're praying through An Ignatian Prayer Adventure, this week invites you to reflect on the steps of the Examen. Even if you haven't committed to praying the full retreat, you may wish to practice finding God in all things this week by using the inspiration on the Examen available here.
Another great option for experiencing the benefits of the Examen is to pray with the Lunchtime Examen, an audio series narrated by Jim Manney, author of A Simple, Life-Changing Prayer: Discovering the Power of St. Ignatius Loyola's Examen. Sample the first session below.