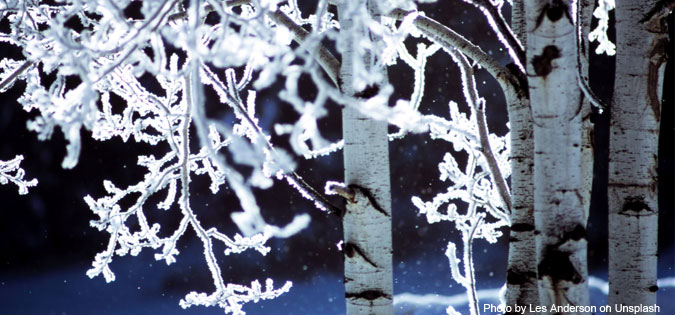 Sometime this weekend, do something that fills you with wonder. Allow yourself to experience awe. This can be one of the best medicines for whatever ails us. I present workshops and retreats to writers and other artistic types, and I tell them that the best way to fill up a creative well that's gone dry is to do something that fills you with wonder. Witness something that fills you with wonder. Let your heart be your guide.
When do you feel your soul lift? When do you feel as if you are breathing deeply for the first time in a long time? Where is your wonder?
Standing in a field at dawn or sunset
Holding a small child while she sleeps
Listening to that certain symphony or chorale that never fails to make you weep
Driving around the part of town where the Christmas decorations are lavish
Pausing in the woods during snowfall
Making your perfect yeast bread
Skating at the city ice rink or walking the lakefront or prairie path
Taking a leisurely hour in a museum or gallery
Spending ten minutes in the morning with a poem that sparks you to life
Attending services where prayers are sung or silence is kept
Participating in a seasonal performance of music, dance, or drama
The great thing about wonder is that it doesn't necessarily require a lot of time or energy. You may have the opportunity to watch birds at the feeder for five minutes, and that's all you can do today. But don't let the opportunity pass. Go find your wonder!
Photo by Les Anderson on Unsplash.