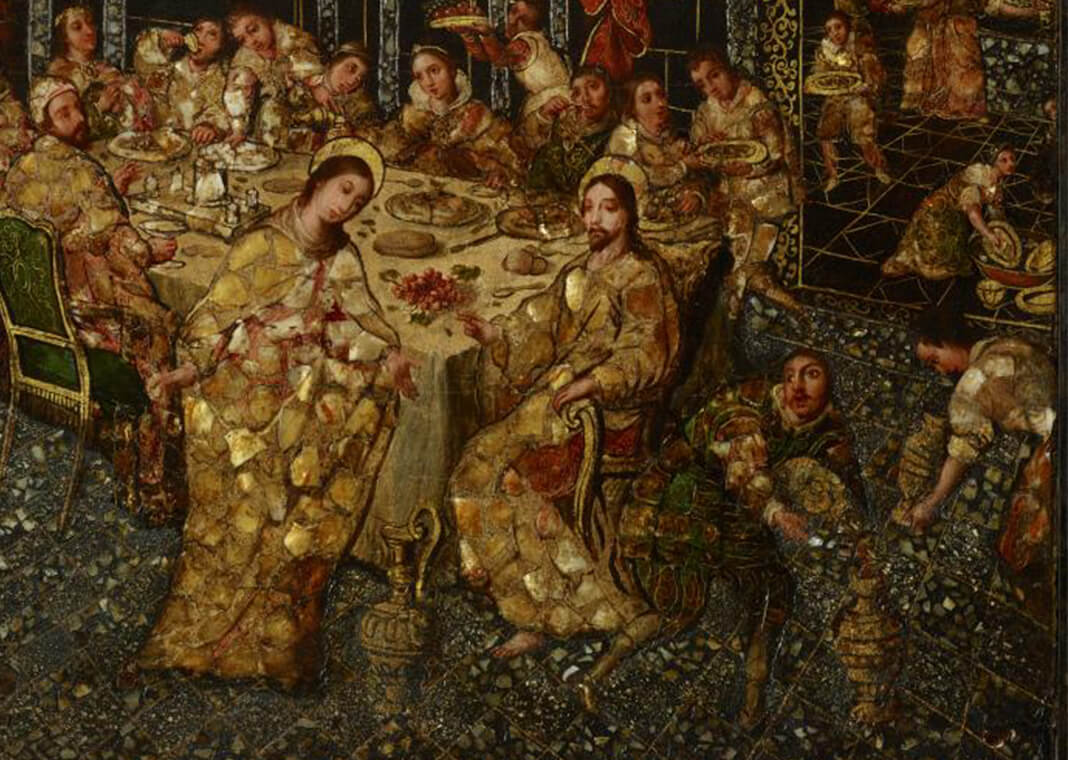 This post is based on Week Six of An Ignatian Prayer Adventure.
John 2:1–11 details the events that occurred at the wedding feast at Cana. I remember reading this story as a young woman, feeling bothered by the way that Jesus answered his mother when she told him that they were out of wine: "Woman, what concern is that to you and to me? My hour has not yet come." To me, his tone seemed curt, perhaps even scolding.
But over the years, I began to learn more about myself and my part in this relationship that I have with Christ. I discovered in Richard Rohr's book, Breathing Under Water, that "Most people do not see things as they are; they see things as they are." I realized that I have to be conscious of the filters of my personal experience and remember to keep my eyes on Jesus. What is he doing? Beyond his words, how is he behaving?
This brought to mind the adage that I heard often during my dating years: "How he treats his mother is a pretty good indication of how he will treat you." As we watch Jesus' next actions, what do they say about his relationship with his mother? Did he wonder why Mary was concerned that they were out of wine? Was she worried about the guests? Or was she worried about the family of the bride? Perhaps her concern was always for the good of others.
His mother brought a concern to Jesus. She didn't tell him what needed to be done. She accepted his response and asked the servants to, "Do whatever he tells you," and that is the last that we hear of her in that passage. She took the situation to her son and walked away with perfect trust.
Once asked, Jesus took on Mary's concern. It became his problem because she let go of it and trusted the outcome to him. We of course know that Jesus changed the water in stone jars into fine wine in response. When I see this scene, still filtered through my own life experience, I am able to learn so much. I hear Jesus reminding his mother that we should always seek God's will first. I am able to see ways to connect with Jesus personally. And I see his love and mercy.
Image: "The Wedding at Cana" by Nicholás Correa, public domain, via Wikimedia Commons