Ash Wednesday is next week, so today we're highlighting some of the many online features designed to help you observe Lent.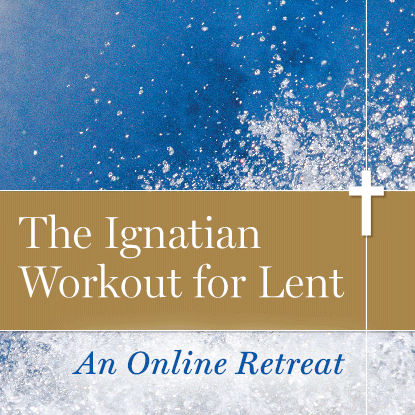 The Ignatian Workout for LentTim Muldoon's audio reflections accompany suggestions for prayer and action each Monday during Lent and Easter week.
Arts & Faith: LentEnjoy a visual prayer experience this Lent. Each week includes a video commentary about a work of art inspired by the Sunday Scriptures and an accompanying Ignatian reflection here at dotMagis.
An Ignatian Prayer AdventureJoin in an adapted version of the Spiritual Exercises, perfectly timed as a Lent and Easter retreat. This year guest blogger Jurell Sison will share his experiences with the retreat through posts on Thursdays. The retreat begins on the Sunday before Ash Wednesday, March 2, and concludes the week after Easter.
Other6 Prays LentWe're providing daily topics to help you get in the habit of finding God in different ways this Lent. And blogger Paul Campbell, SJ, will expand on his answers to some of the prompts Tuesdays at People for Others.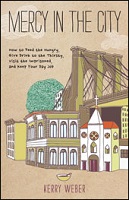 Praying LentCreighton University's Online Ministries offers many excellent seasonal resources. New this year is an online reading group featuring Mercy in the City by America Magazine managing editor Kerry Weber.
Practicing MercyVinita Hampton Wright is also exploring mercy on her blog this season, with the online retreat Practicing Mercy, based on Weber's book.
Moved to Greater LoveThis is a program from the U.S. Jesuits, described as "an invitation to magnanimity, silence, creativity and depth, calling all to consider how God's love burns away fear and open us up to respond generously and wholeheartedly."
For even more Lenten ideas, see our page of Lent resources.