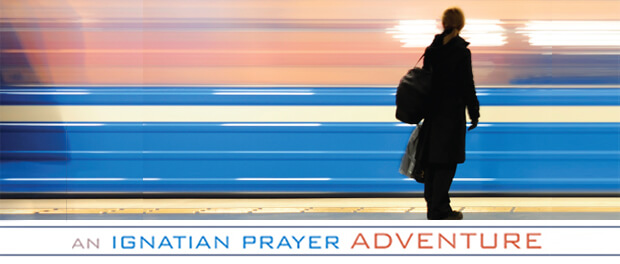 One of the best things about the Spiritual Exercises for me was learning about imaginative prayer. In today's video, I talk about my experience learning to pray with the imagination.
This week of An Ignatian Prayer Adventure
invites us to use imaginative prayer as we reflect on the Incarnation and Jesus' birth and early life.