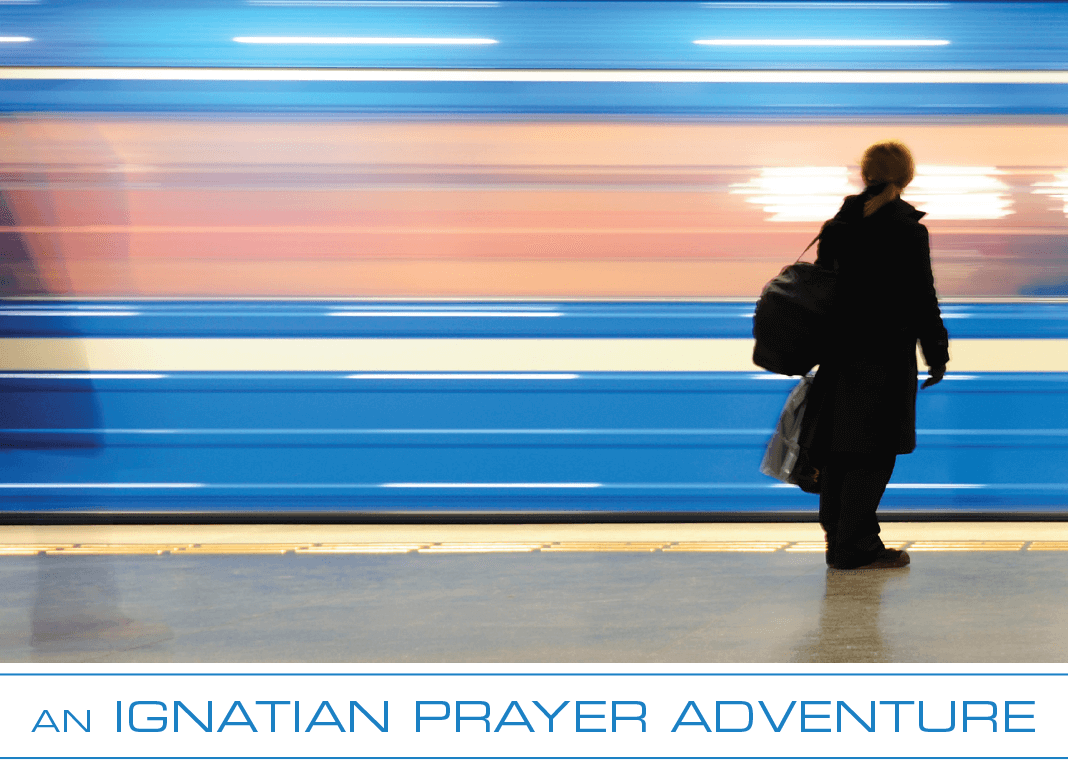 There's so much to contemplate on during this part of the Spiritual Exercises. This week we consider Jesus' birth and presentation in the temple (for naming and circumcision), also the small family's exile in Egypt to protect the boy's life, and then the twelve-year-old Jesus in the temple at Jerusalem.
Monday's post explored the birth of Jesus. Let's skip ahead now to his little show in the temple. His parents have made the annual pilgrimage with him to Jerusalem, and then they and others from Nazareth head for home, but as it turns out, Jesus isn't with them or with any of the other families. After searching a day or two, Mary and Joseph find him back in Jerusalem, still in the temple, talking at length with the religion teachers—the experts of the Jewish faith. He's making quite an impression.
What do we make of that?
Please remember that he was twelve. Twelve-year-olds are coming into their own—especially back then, when a Jewish boy was considered an adult at around age thirteen. It's a time of separating from family, at least at the interior level, and finding one's own place in the world. Even now, twelve-year-olds do what they enjoy doing and what they're drawn to, not what they're told they should enjoy.
What I'm saying is, Jesus was in his element, and he knew it. My guess is that, from an early age, he had loved the Scriptures and had an affinity for prayer, and when he landed in the temple at age twelve, he suddenly felt that he'd come home. He even said as much to his parents: "Don't you know I need to be in my Father's house?"
What does this mean for us?
I think it's worth exploring within myself, from time to time, what I truly love and why. It's healthy to ask periodically if I am in my element—if I'm doing what I'm gifted to do and what I'm drawn to. Jesus went on to be the man, the Son of God. But first he had to be the boy, the kid figuring out who he was, what he loved, and where he belonged. That's a lesson each of us must learn many times throughout life.
Are you in your element? Have you found home?
---
This post is a part of An Ignatian Prayer Adventure, Week 4.