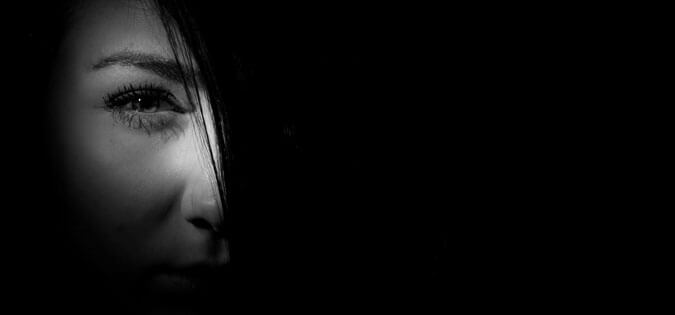 Ignatius warns against the false spirit's trick of getting me to keep things secret from my mentors and companions. Common sense requires that I not tell everyone everything all the time. However, if my companions and mentors are well chosen and are trustworthy, there is virtually no reason to keep any part of my inner life secret from them. If I find myself doing so, chances are, the false spirit is afoot. When I am in desolation, I cannot trust my own judgment; I will need the objectivity and sensibility of the wise and loving people around me. Otherwise, I will be lost in my own private fog and will not even be aware of the fog's existence. The spirit of desolation will attempt to leave me in this fog by keeping me from those who are standing outside it. I will convince myself that
He wouldn't understand.
She'll overreact.
We don't have time to talk about it now.
It's not that important anyhow.
It's too embarrassing to mention.
He'll be ashamed of me. It will disappoint him.
I need to work this out before I tell her about it.
I'll deal with it later—it can wait.
It will resolve itself.
He's too busy to be bothered  with this.
She's dealing with her own personal issues right now.
I know what she'll say.
He'll be hurt…angry…disappointed.
She's too old fashioned…liberal…judgmental to understand.
If I find myself using these reasons to keep something from my mentors and companions, then I should take it as a sign that desolation is trying to preserve itself. I should not delay in telling my mentors and companions the whole story, leaving out no details.
—Excerpted from God's Voice Within by Mark E. Thibodeaux, SJ