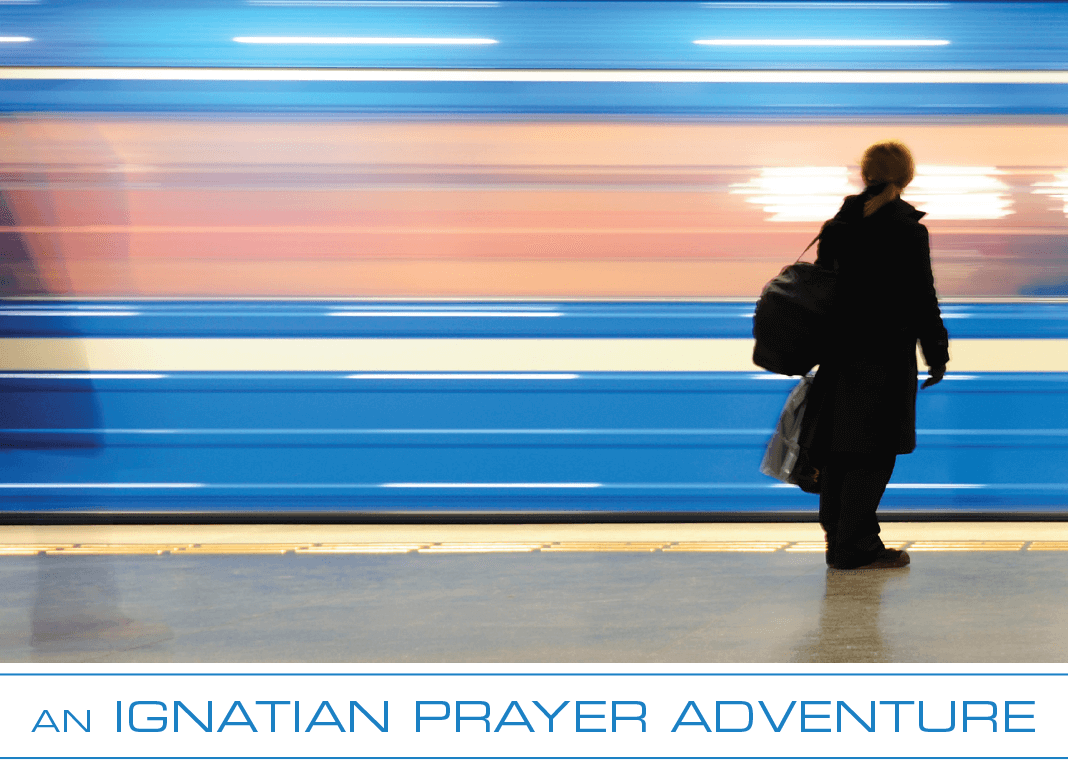 This post is based on Week Four of An Ignatian Prayer Adventure.
Fr. Joseph Tetlow, SJ, makes these key points in talking about prayer and the Second Week of the Spiritual Exercises.
The Second Week invites us to grow into a personal relationship with Jesus Christ.
We pray with contemplation and consideration and develop a habit of prayer.
We are called to be disciples who keep looking at the model of Jesus for how to live.
Retreatants look at seven facets of the human redeemer's experience.
Fr. Tetlow's books include Considering Jesus, Always Discerning, and You Have Called Me by My Name.