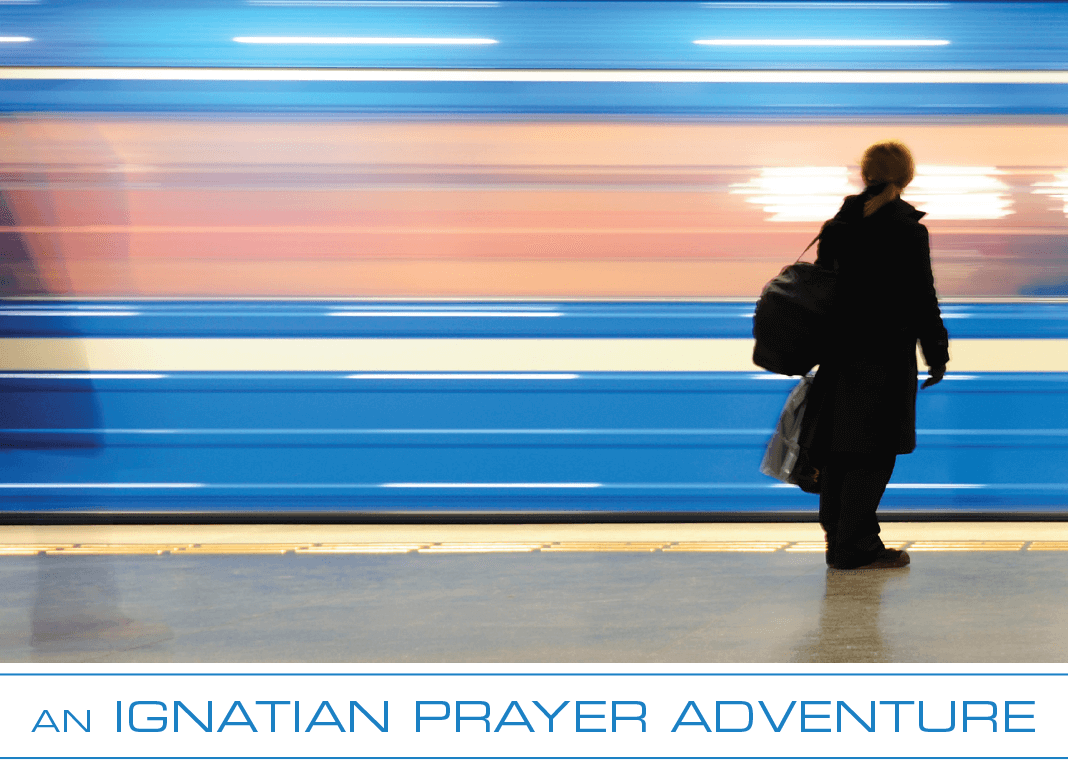 This post is based on Week Seven of An Ignatian Prayer Adventure.
Fr. Joseph Tetlow, SJ, makes these key points in talking about the graces of the Third Week of the Spiritual Exercises and praying with the Passion of Jesus Christ.
This prayer is about Jesus' suffering, not ours.
Jesus endured suffering and death because he loves us so deeply.
The chief purpose of his Passion is to draw our love to God.
God knows our experiences.
Compassion is suffering shared by those who love.
We see how deep into our human nature the love of God penetrates.
Fr. Tetlow's books include Considering Jesus, Always Discerning, and You Have Called Me by My Name.