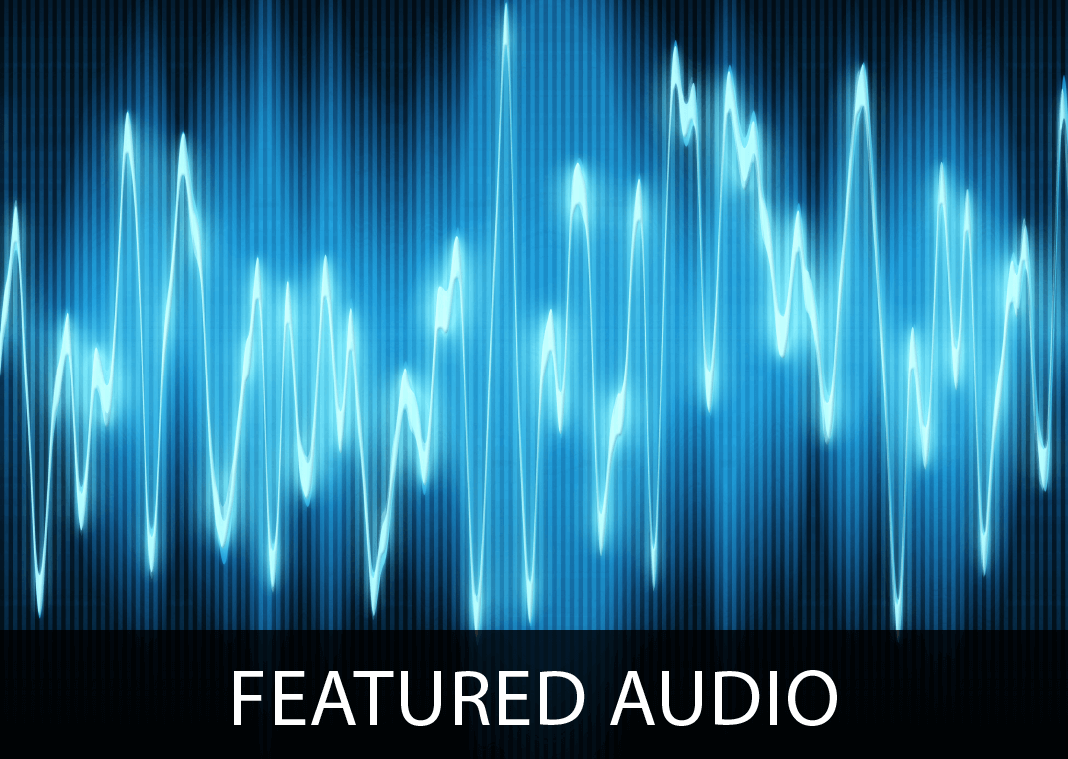 Pray as You Go offers a seven-minute reflection for any of us dealing with loneliness. In response to Isaiah 43, the prayer leader reminds us, "God knows me, claims me, and is with me. I do not need to be afraid, even if I am lonely."
This reflection is one in a series of mental health awareness exercises from the Jesuits in Britain.
You might also like Five Tips for Beating Loneliness from St. Ignatius by Rebecca Ruiz.