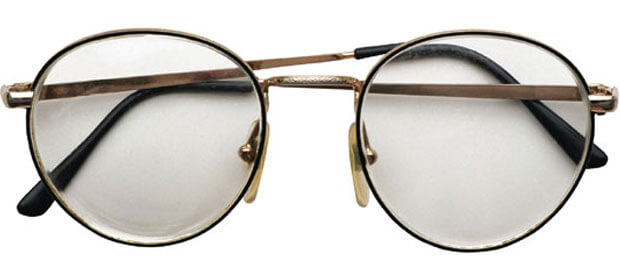 The Examen begins with an awareness of God's presence, imagining God gazing upon us with love. It's this gaze that taps us into the importance of our sense of sight.
A large part of Jesus' mission was helping people to see—physically and spiritually. Bartimaeus begs Jesus for the gift of sight, bringing him to faith in Christ. An entire chapter is devoted to sight and blindness in the Gospel of John. Jesus wants to open our eyes to the gaze of God. And at times he becomes frustrated even with his disciples when they fail to see more spiritually: "Do you still not perceive or understand? Are your hearts hardened? Do you have eyes, and fail to see?" (Mark 8:17–18)
Sight is the seed of contemplation, which Walter Burghardt, SJ, called "a long, loving look at the real." I call it a seed of contemplation because one can look and see but not make that bridge to prayer. One can see beauty but fail to recognize God gazing back. For many of us, we must bring our sense of sight to our mind's eye, "re-imaging" our day in the Examen in order to notice the presence of God. Yet we have those moments when seeing is believing, when the miracle of light waves entering our eyes moves us to an awareness of God's presence.
After my wife and I learned we were pregnant, it was so hard to believe. It wasn't until we saw a little human shape appear on a sonogram that we were brought to a true knowledge of the blessed reality before us. When we saw the outline of our baby on the screen, our eyes were opened and we saw God gazing back. It was a long, loving look at the real.
God touches us deeply through sight. Consider the father of the prodigal son, who sees his loved one at a distance and excitedly recognizes him long before he can make out the face. Consider Jesus telling us to look at our world for God's truths: "Look at the birds of the air; they neither sow nor reap nor gather into barns, and yet your heavenly Father feeds them. Are you not of more value than they?" (Matthew 6:26) Our vision is more than a perception of light waves. Like the parables, our sense of sight is a channel through which God is revealed to our hearts.
What visual images or memories do you often return to as reminders of God's gaze on you?
---
Today in 31 Days with St. Ignatius, read How Spanish Class Taught Me About Finding God in All Things by Elizabeth Eiland Figueroa.