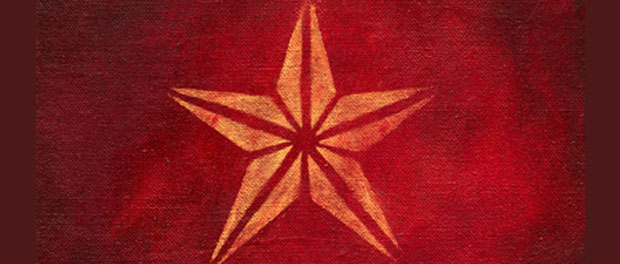 I was praying on the freeway, as I often do, driving to work. The trees lining the road held me like the walls of a church. I traveled up "the aisle," remembering the day I met Jesus in Communion at Notre Dame Cathedral in Paris. Why did this tree-lined freeway remind me of that unforgettable day?
The cars processed up the lanes, bumper-to-bumper to our destinations where we would be perhaps blessed, broken, and shared.
I resisted the urge to put on the radio and dwelled instead on the first few words of the Our Father: hallowed be thy name. I spent several miles praising the one who made me. Hallowed be thy name.My mind then turned to questions I had for God: What am I supposed to be doing with my life? Where do you want me to be? Who do you want me to be? What activities should I pursue, and which should I let go?I struggled with many thoughts, recalled broken relationships, and wondered if I had enough time to get to my 7 a.m. appointment. I was meeting a woman to discuss starting a new ministry at our parish. Should I instead be focusing on helping those on this earth who are most poor? I sought answers. And I only seemed to have ongoing questions.
Before I knew it, I was at my off-ramp.
How privileged am I to own this car and sip a hot cup of coffee, when half a world away a woman walks miles for water she needs to boil before she can even take a safe sip.As I drove up the street, a muffler-shop marquee caught my eye. I read, "Stay Centered." I breathed deeply and smiled, thinking what a great message to put on a sign in front of an auto repair shop. Who put it there and why? It seemed plausible that some prayerful business owner put that sign there to encourage passersby. It was the message that helped me breathe easier about all my questions. Stay centered.As the light turned green and I drove closer, the words came into focus. They actually said, "Star Certified."
I laughed out loud, having seen what I needed to see, as if some movie special effects were playing tricks on me. And yet, I knew that was a divine invitation for me that day. When chaos seems to reign and confusion appears the only constant, I am invited to stay centered, remembering God is at the center of everything. Wisdom is found in that center.
Who says that God can't find the most unexpected ways to reach us? Where have you been surprised by grace?