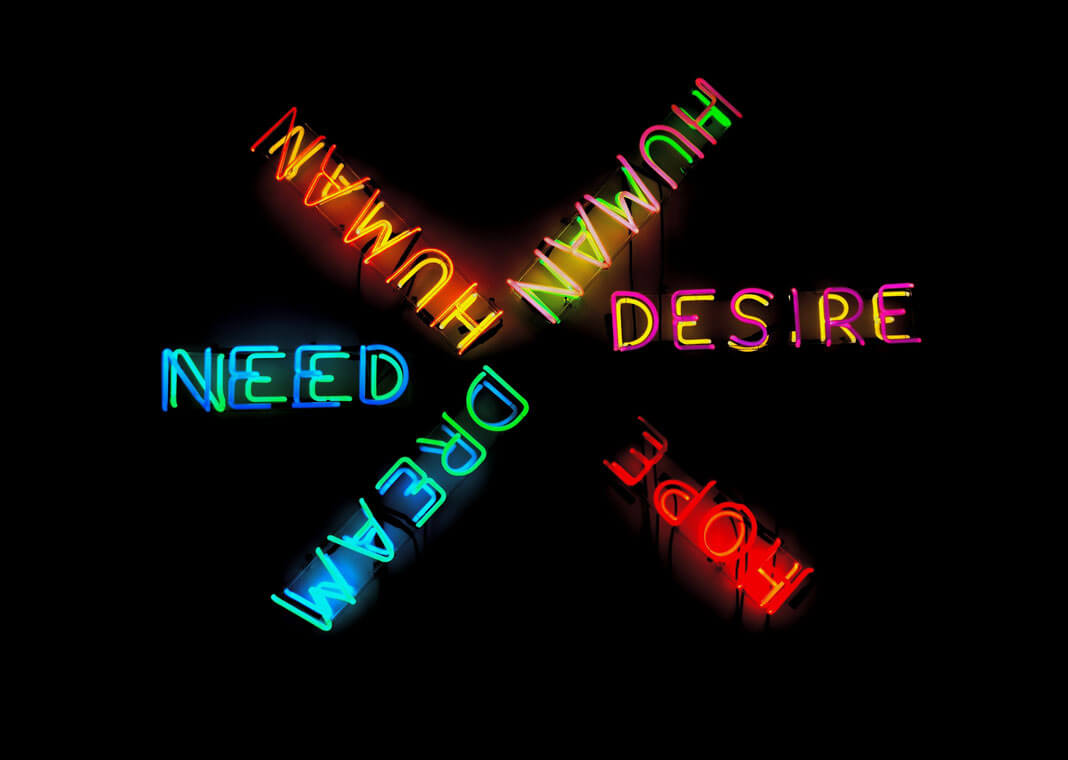 The question to be constantly asked in decision-making is "what do I really want?" Deep down, that's what God wants too. God wants what is best for us. This isn't something repugnant, or burdensome, or sad, or difficult. The way of life that God desires for us is the way of life we desire.
"What do I really want?" is a simple question. But simple doesn't mean easy. Usually this question is quite difficult to answer. Our deepest desires are obscured by pride, fears, ambitions, and attachments to money, honor, security, and a host of other things. The process of discernment is essentially a process of stripping away these false desires and finding the desires at the core of our selves. Discernment of spirits is a way of grasping what these deep desires are.
—Excerpted from What's Your Decision? by J. Michael Sparough, SJ, Jim Manney, and Tim Hipskind, SJ
Photo by Alexis Fauvet on Unsplash.