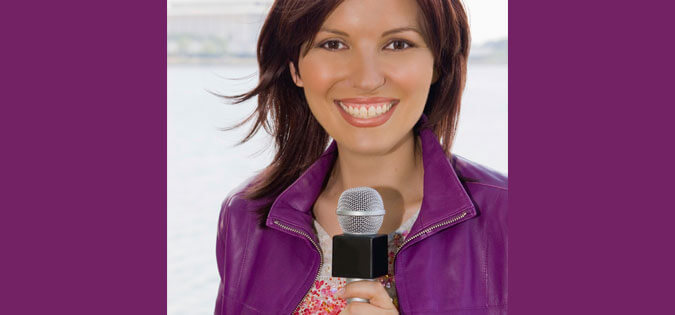 As I was writing the Olympics post, it struck me that the Examen prayer has much in common with sports commentary.
One version of the steps in the Examen reads:
Become aware of God's presence.
Review the day with gratitude.
Pay attention to your emotions.
Choose one feature of the day and pray from it.
Look toward tomorrow.
Look at those steps through the lens of sports commentary, especially in an ongoing event like the Olympics or a playoff series.
The commentator welcomes the listeners/viewers.
He or she reviews the events of the day with great excitement or disappointment depending on how the games went and who won, looking at the good and bad moments. (It may or may not be with gratitude in this case.)
The sports expert shares the day's human interest stories that touch our emotions—the athlete that hurt his leg or came out of nowhere to win or the favorite who lost in a close contest.
We might get a closer look at an athlete through a profile story of the obstacles she overcame to be able to compete at all.
The show closes with a look ahead at future events.
What else can we apply the Examen method to in daily life? What lessons does that application have for prayer?