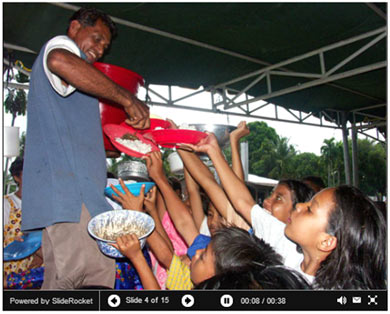 It's often said that people following an Ignatian path are working to become "men and women for others." But what does that mean? The newest episode of the Ignatian Way series explains.
Other presentations in the complete series address themes of Ignatian prayer, decision making, and finding God in all things.
Continue your exploration of Ignatian spirituality with today's 31 Days with St. Ignatius contribution, A Gratitude Deficit.

Print Friendly