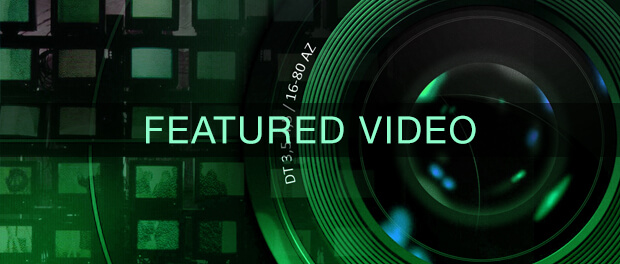 Loyola Academy in Wilmette, IL, shares a five-minute video leading viewers through a simple Examen.
For more resources on the Examen, try the Reimagining the Ignatian Examen Flip Books or the special Lenten series From Ashes to Glory.
If you're receiving this via e-mail, click through to watch the Examen Video from Loyola Academy.

Print Friendly