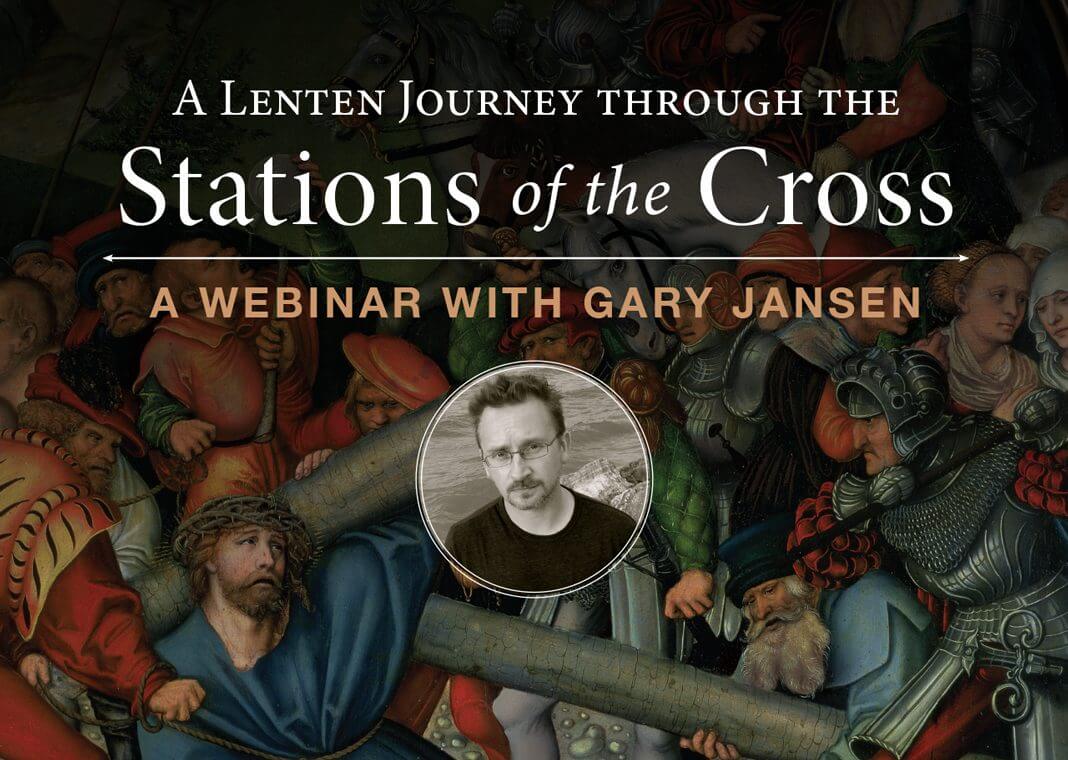 How do we respond to suffering? How did Jesus? And what can we learn from the Passion for helping us in our day-to-day struggles? Join award-winning author Gary Jansen for a special Lenten webinar that will draw from his book Station to Station and offer an Ignatian way of looking at the Stations of the Cross to deepen your prayer life and provide hope in times of need.
A Lenten Journey Through the Stations of the Cross
A Webinar with Gary Jansen
March 22, 2023
Gary Jansen is a popular speaker and the author of several books, including The 15-Minute Prayer Solution, Station to Station, Life Everlasting, and his most recent, a collaboration with his wife Grace, Remember Us with Smiles. Jansen has appeared on A&E, the Sundance Channel, the Travel Channel, Coast to Coast AM, CNN.com, and NPR. He is the executive editor of acquisitions at Loyola Press.