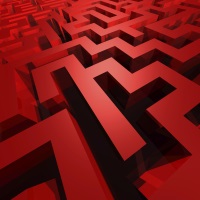 Agere contra is an Ignatian concept we don't hear much about, at least not on this blog. The phrase means "to act against," and refers to acting against behaviors that are not life-giving and hold us back from freedom. Edmund Lo, SJ, writes about agere contra:
We can be attached to patterns of behaviour that seemingly make us feel safer, be they our insecurities, doubts, or unwillingness to be pulled out of our comfort zones. They prevent us from living our lives fully in the way the Lord intends. When we live our lives in Spirit and in Truth, we live in a true freedom. Agere contra helps us to confront those things that hold us back from such freedom; better yet, it helps us to grow into this freedom.
This week, let us examine our lives to be able to confront the places of non-freedom.