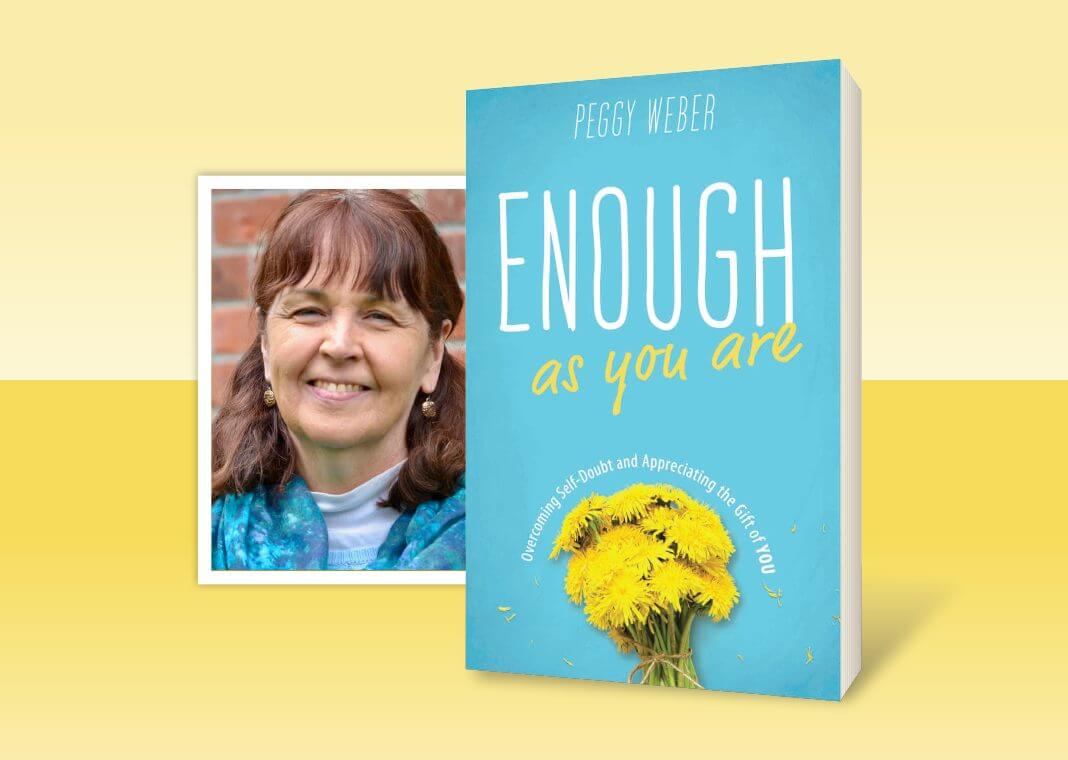 Give thanks.
Thank the Lord for all that you see and hear. And then thank the Lord for moments of quiet, brief though many may be. Thank the Lord for what might be revealed in the quiet.
Ask for the Spirit.
Ask the Lord to help you stop making excuses and start carving out time, even just a few minutes, to be still, present, and quiet. Ask the Lord to help you truly hear and discern.
Review and recognize challenges and failures.
Have you surrounded yourself with devices and dings and noise? Are you tethered to constant updates and messages? Do you worry that if you are not "connected," you do not count? Have you given up on finding quiet and just figured it is not possible or suitable to your lifestyle? Are you afraid of quiet and what you might hear once the noise is gone?
Ask for forgiveness and healing.
Ask the Lord to help you truly listen to him. Give him a chance to speak to you. Open your heart and listen to what is going on in your life and what you need. Be honest about how you sometimes resist being quiet and why. Ask to find healing in the quiet.
Pray about tomorrow.
Try this prayer: Dear Lord, please help me find quiet in my life. Help me listen better to others and to you. Help me rid my life—even for a short time—of all the sounds and devices that keep me from attending to what is important. Help me find the quiet that fits my life and situation.
—Excerpted from Enough as You Are by Peggy Weber