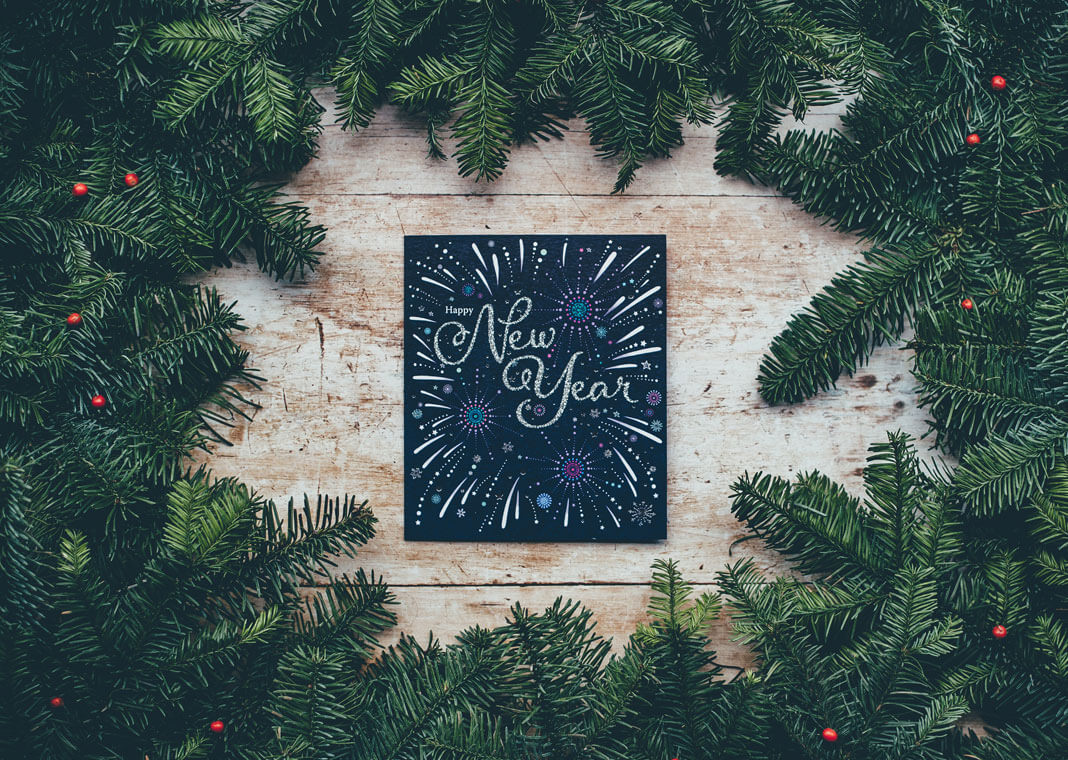 Happy New Year! Before we jump into the new year of dotMagis posts, let's reflect on all the gifts of Ignatian spirituality. In the spring and summer of 2019, we celebrated the 10th anniversary of IgnatianSpirituality.com by "Counting the Gifts of Ignatian Spirituality." Review any posts you missed from that special series here.
Enjoy the video 10 Things to Love About Ignatian Spirituality, below.
What do you love about Ignatian spirituality?
Photo by Annie Spratt on Unsplash.