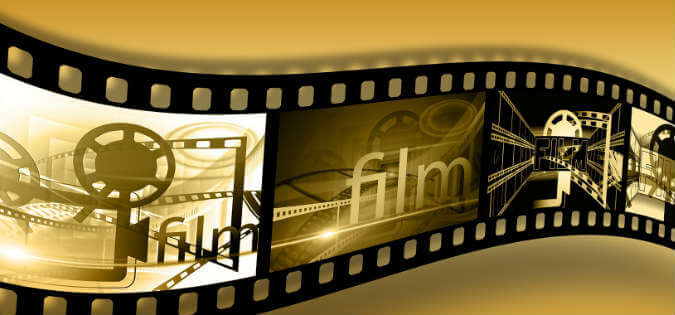 Martin Scorsese's film Silence has its widespread release today. America magazine has an excellent interview with star Andrew Garfield on his experience doing the Spiritual Exercises as preparation for his role as a Jesuit priest. Interviewer Brendan Busse, SJ, says:
When I asked what stood out in the Exercises, he fixed his eyes vaguely on a point in the near distance, wandering off into a place of memory. Then, as if the question had brought him back into the experience itself, he smiled widely and said: "What was really easy was falling in love with this person, was falling in love with Jesus Christ. That was the most surprising thing."

He fell silent at the thought of it, clearly moved to emotion. He clutched his chest, just below the sternum, somewhere between his gut and his heart, and what he said next came out through bursts of laughter: "God! That was the most remarkable thing—falling in love, and how easy it was to fall in love with Jesus."
Garfield has talked about his experience with the Spiritual Exercises in other media outlets, too, including this conversation with Stephen Colbert on The Late Show.
Experience an adapted version of the Spiritual Exercises here on this site through the online retreat An Ignatian Prayer Adventure.