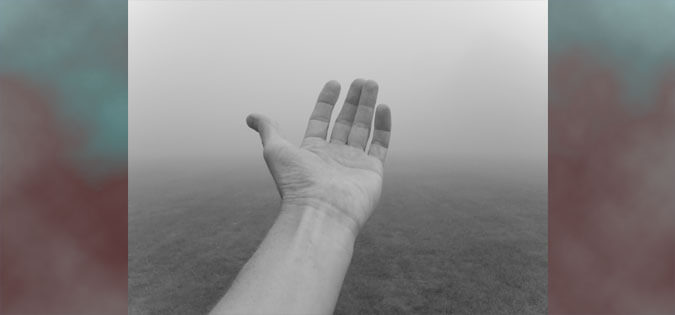 Back in my coaching days I learned to develop a particular kind of vision: I saw details of my athletes' performance that others would miss. This one slouched a bit; that one overreached; and so on. The vision was the product of careful, attentive, even loving work. What others saw was just a boat full of rowers, either winning or losing.
I think that the Christian life involves a similar deepening of vision, of attentiveness. How else can we explain the ways we see the world and do what we do?
A few days ago I was walking from class, in a good mood on a beautiful day. Spring in Chestnut Hill is absolutely gorgeous, and I was just enjoying the walk. But I nearly stopped in my tracks when I saw something that moved me, almost to tears. A beautiful young woman had one arm around the back of a girl of maybe 13 or 14, a student at the Campus School for children with severe disabilities. With her other arm she was holding the girl's hand as she stepped up onto a curb after crossing the street. What struck me was how tender and intimate was this physical contact—in a word, how free. Christ was right there, in flesh.
Gerard Manley Hopkins once wrote about beauty that often goes unseen, "but the beholder wanting." How I wish others could have seen what I saw that day! Such tenderness, such attentiveness to the need of the moment, to the opportunity to love.
Perhaps our prayer, our liturgy, our moral action, our practices of discernment—perhaps all these are simply the practices that make us ready to behold the opportunities to love. Perhaps the Christian life is about becoming better beholders, better able to see the lighting flashes of divine grace that erupt underneath the flesh of those around us.