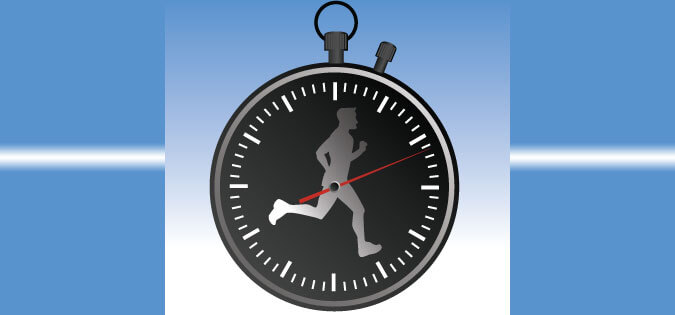 Whether you're a runner or not, Colten Biro's story may resonate. He notices a woman running on the opposite side of the street from his running path and feels competitive:
I'm over seven miles into the run, and my legs begin quietly complaining about the increase. Still, I run. The beautiful leaves and color move a little faster past me, but I'm sure they are just as pretty, I think to myself. I give a half-glance to my right, and on the other side of the street I find her step-for-step matching me. I turn my head forward and I continue running, ignoring her… for a moment. I think, I can go faster. I trim my stride down another 20 seconds.
Read the rest of his Jesuit Post article "Who Are We Racing Against?" to learn how this particular run ended. Then ask yourself: are you turning something into a competition that doesn't need to be? What effect does that have on the experience?