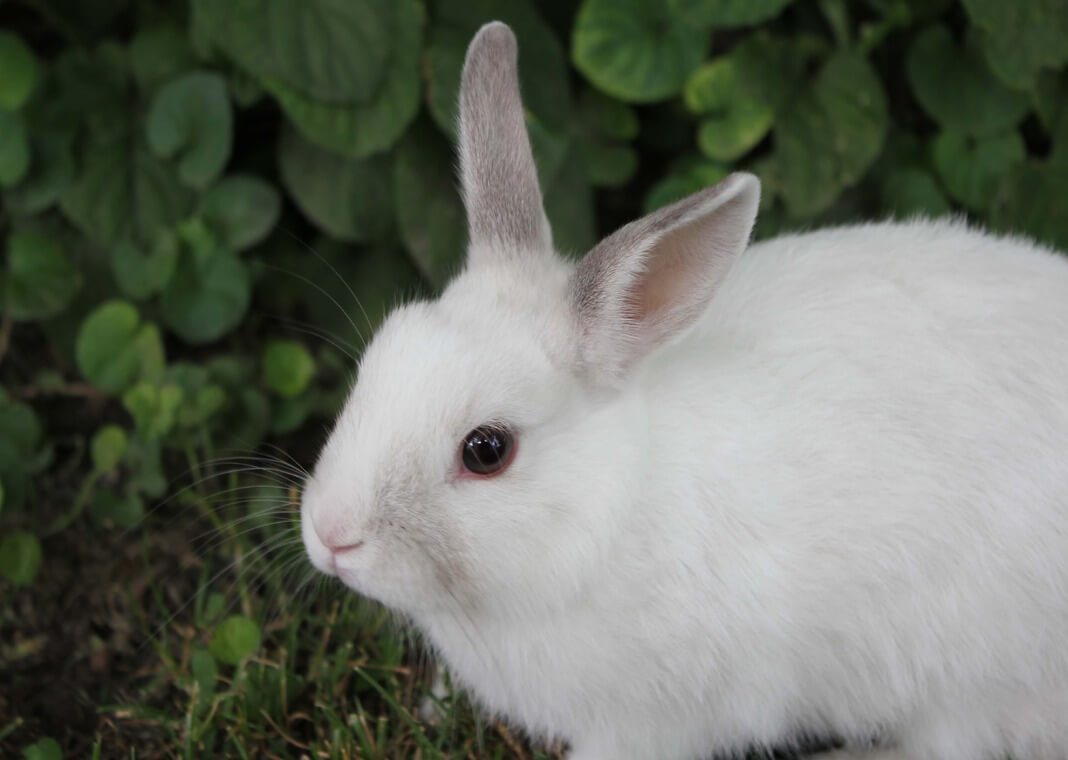 Contemplation in action is about learning how to be, learning how to see, and learning how to love.
Learning How to Be
Contemplation is first about learning how to be and surrendering our very being to God's grace. "Be still, and know that I am God" (Psalm 46:10). Before I can act, I need to know that it is good simply to be myself before God, loved as a person with both gifts and faults. Yet we often wonder: does God want this quality of mine or that desire? Does God love my beauty and my mess? Fr. Walter Burghardt, SJ, said that contemplation is taking a "long, loving look at the real." But before I can take that long look of love at anyone or anything else, I have to allow God to take a long and loving look at me.
Learning How to See
Contemplation is about learning how to see, being attentive and present to the possibility of grace wherever I am and whatever I am doing. Yesterday, my husband and I went for a walk after dinner and delightedly watched a mother rabbit and her two tiny, baby rabbits playfully hopping in a neighbor's yard. Had I been texting or thinking about errands to accomplish, I would have missed the gift.
In matters of social justice, we also have to see and to listen rather than imposing our ideas of what we think someone else might need. I once visited a non-profit in Nicaragua and was told the story of the misbegotten efforts of some who had donated dozens of solar rice cookers to a poor community there. Although the action was well-intended, the rice cookers were useless in ordinary homes that relied on shade trees to cool their houses and smoke to flavor the beans. In service, the community being served often knows best what it needs. We have to learn how to see and to listen, cultivating relationships of equality and solidarity. Jesus said, "Seeing they see not, and hearing they hear not," and so he had to speak in parables (Matthew 13:13). Contemplation is allowing others to be like a parable that can open up, a mystery waiting to unfold, if we only await God's grace.
Learning How to Love
Contemplation moves into action when we learn how to love. We are asked to love those who are poor, hungry, sick, in prison, lonely, or marginalized in any way. Love, however, is more than a feeling. Love needs to be grounded in reality. When I know that I am loved unconditionally, I am freer to give away that love to others. When I take the time to see and to listen, then I am better prepared to act with a love that is genuinely responsive. Contemplation in action brings together our being, seeing, and loving—as people who were first made, seen, and loved by God.
Photo by Marko Milivojevic on Pixnio.