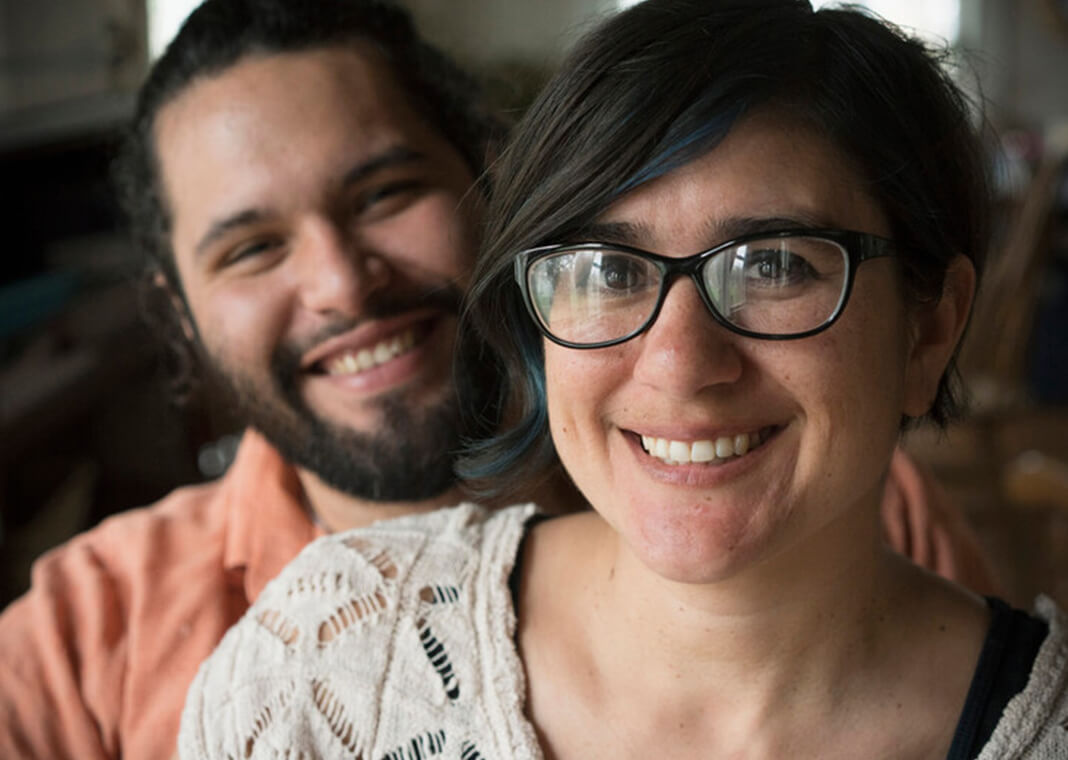 Recently Loyola Press hosted a webinar on the Examen, and some questions came up in the chat about doing a couples Examen. Today we highlight a few resources in response.
Becky Eldredge, one of the panelists for that webinar, shares Five Ways the Examen Can Play a Role in Marriage and Four Ways the Examen Helps in Discernment as a Couple.
Andy Otto takes the spirit of Ignatius's Examen and applies it to a deep examination of how a relationship is going with the Relationship Examen.
Have you used the Examen as a prayer tool in your relationship? Tell us about it in the comments.